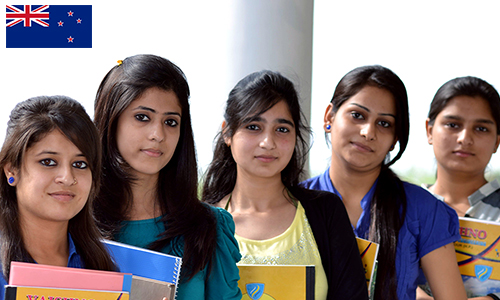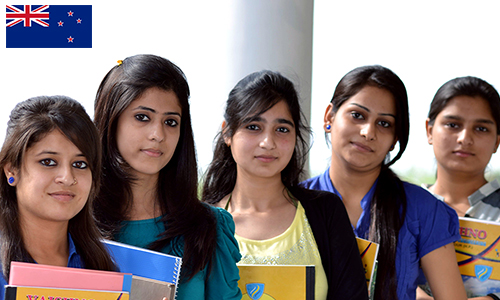 NEW DELHI: There has been a 28 per cent increase in number of Indian students enrolling in different varsities in New Zealand last year, the country's High Commission said here today.
"New Zealand has been ranked as the country in the world for educating students for the future according to a recent report by the Economist Intelligence Unit. Our education helps students develop skills the world needs and discover new ways of learning while gaining all the benefits of studying in a fair, open and free society," said Joanna Kempkers, New Zealand High Commissioner.
According to the statistics released by the High Commission, 28 per cent increase has been recorded in the number of Indian students choosing to study at New Zealand universities in 2017.
"The trend continues into 2018 with a further six per cent increase in university enrolments and 24 per cent overall growth in first-time student visas to date," the statistics report said.
The commission is also conducting a wide range of New Zealand recognized agents fairs across the country in Coimbatore, Cochin, Mumbai and Vadodara.
The fairs showcase higher education opportunities in 25 prominent institutions across New Zealand, offering the opportunity for students to meet with representatives from the country to discuss courses, and other opportunities while understanding the application, student visa and enrolment process. PTI