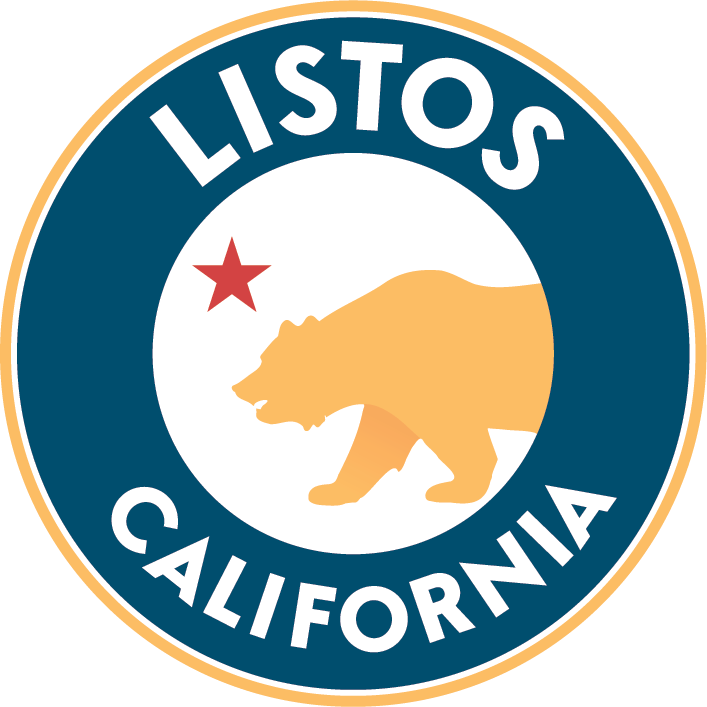 Vidya Sethuraman
India Post News Service
California has started rebuilding after weeks of intense storms caused damage estimated to exceed $1 billion. President Biden declared a major disaster for the state, which frees up federal resources to help in the recovery.
To help Californians impacted by the recent flood disaster better understand the range of recovery resources available and how to access them online, by phone or in-person, Ethnic Media Services and California Black Media presented a statewide ethnic media briefing on Jan 31, 2023 in partnership with Listos California, a program of the Governor's Office of Emergency Services (Cal OES).
Several winter storms that have lasted for several weeks in December/January have caused severe losses that have not been seen in many years across California. The federal and local relief departments in California stated the disaster relief assessment and assistance plan tailored for disaster-stricken small businesses, farmers, and the public has begun, and eligible small businesses, families, and individuals will be able to get help. More information can be found here ListosCalifornia.org/resources.
Diana Crofts-Pelayo, Crisis Communication and Public Affairs, California Governor's Office of Emergency Services (Cal OES) said that the California government has done a lot of work in advance to help people across the state fight winter storms, even though several rare winter storms have caused severe losses in various places in the past few weeks. She said that the climate in California has changed abnormally in recent years, and many natural disasters have never been seen in decades. We firmly believe every Californian, regardless of age, ability, income, or language deserves a culturally competent education to prepare for, respond to, and recover from disasters, including flooding," she said.
Cal OES continues to work closely with FEMA (Federal Emergency Management Agency) to maximize aid and support communities during this storm event. So far, FEMA has approved 12 counties for individual assistance due to local needs.
Robert Troy, assistant director of the California Emergency Disaster Recovery Coordination Office, said that natural disasters have their own characteristics, so responding to disasters should also be tailored to local conditions. At present, the Federal Emergency Management Agency has confirmed that nine counties in California are eligible for assistance in the major disaster areas of the winter storm, and there may be more counties that may receive assistance after assessment in the future. People and families affected by the disaster can also register online (https://www.fema.gov) to see if they can get help.
In the central California agricultural area; some disaster-affected households may also receive help for housing, medical and funeral expenses. Applicants can call 1800-621-FEMA for inquiries. The deadline for applications for disaster-affected areas is the end of March this year; the deadline for applications for disaster-affected households is July 15, 2024. U.S. citizens, legally residing foreigners, and proof that they live in the disaster-affected area and the losses caused by the disaster will all meet the requirements.
Luis Santos-Serrano, Public Information Officer, Office of Disaster Recovery and Resilience said SBA offers federal low-interest disaster loans to businesses of all sizes, most private nonprofit organizations, homeowners and renters. Businesses of any size may borrow up to $2 million to repair and/or replace disaster property damage. The $2 million maximum applies to the combination of property damage and working capital loans.
Three Ways to Apply to SBA:
Apply online using SBA's secure website at disasterloan.sba.gov/ela.
Apply in person at any Disaster Recovery Center and receive personal, one-on-one help from an SBA representative. For additional information or to find a location near you, visit our website at disasterloan.sba.gov/ela, call SBA at (800) 659-2955 or email [email protected]. Individuals who are deaf or hard-of-hearing may call (800) 877-8339.
Apply by mail: Send completed paper application to U.S. Small Business Administration, Processing and Disbursement Center, 14925 Kingsport Road, Fort Worth, TX 76155.