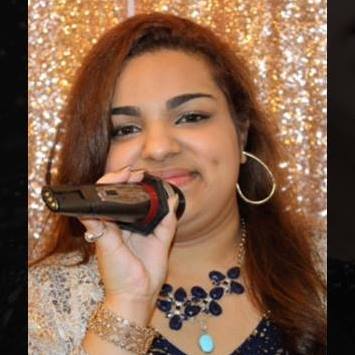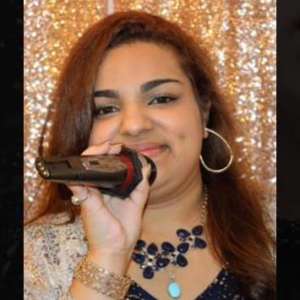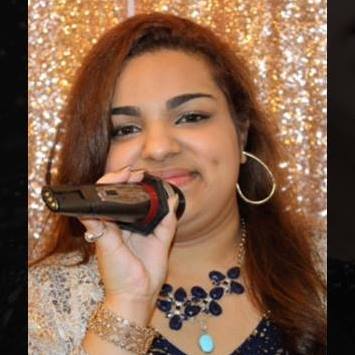 India Post News Service
Aditi Sri 18 is the first Indian singer selected for USA Nationwide SOS Worldwide Tour. SOS is an international organization headquartered in Los Angeles CA. It helps and educates high school students affected by bullying etc. This is a unique and prestigious opportunity to tour and help the kids.
Aditi Sri has been singing since she was five-years-old. She can sing both Hollywood pop and Bollywood numbers as she is trained in both Indian classical and Western vocals. She learnt Western Vocals from Dove Cameron's sister Clare Hosterman who is a well known Hollywood singer and coach. Aditi's repertoire includes her two current singles; "On Your Own" and "Shine."
Both tracks showcase the tenacity this generation has.  Released in October 2017, "On Your Own" is vocally and stylistically comparable to Demi Lovato's 2013 eponymous release with it's vibrant sound that delivers the message of finding your own way through this world. Listeners get another side of the pop songstress with "Shine." An up tempo track that gives way to confidence and embracing one's personal shine.
Aditi Sri has taken the stage and performed over 100 shows at the tender age of 12 at shows of Preity Zinta, Arvinder Singh, Kailash Kher and Lucky Ali. While pursuing her music, she did not neglect her schoolwork. Her dedication to everything in her life has won her praise and accolades from not only fans but critics too.
Aditi has won many awards including the ones from State of California, Consulate General, City of Fremont, City of Milpitas, City of Newark, Most Prestigious Stardust Award and IFAB USA Best Female Singer. She has also signed with Grammy Award company.
Aditi performed live first Hollywood Bollywood Mega Concert at Chabot College Performing Arts Center on September 29.