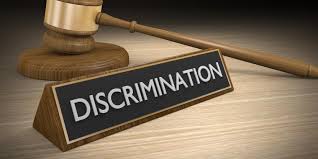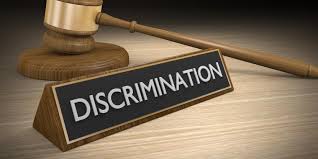 NEW YORK: An American firm will pay USD 100,000 to settle a discrimination lawsuit filed on behalf of an Indian-origin employee who was fired for seeking a transfer to care for his differently-abled son.
Ashok Pai had worked at federal contractor Camber Corporation and was fired by the company, which replaced him with someone more than 20 years younger. The US Equal Employment Opportunity Commission (EEOC) charged that Camber violated federal law when it denied Pai a transfer based on his son's medical condition. Camber agreed to pay USD 100,000 and provide other relief to settle a disability and age discrimination lawsuit filed by the agency.
According to the EEOC, Pai's son sustained catastrophic injuries in a car accident as a child and, as a result, has been disabled for more than 25 years. Pai sought a transfer to work nearer to where his son lived and requested leave to assist with his care.
However, immediately after Camber management learned that Pai was exploring the transfer to care for his son, it classified him as "resigned," began processing termination paperwork and ultimately fired him for pretextual reasons, the EEOC said. Camber then replaced Pai, who was then in his mid-60s, with a much younger worker. The discrimination took place in Camber's Virginia office where Pai worked at an office within the US Department of Justice.
The EEOC said such behavior violates provisions of the Americans with Disabilities Act (ADA) and the Age discrimination in Employment Act (ADEA). The EEOC had filed its suit against Camber in US District Court for the Eastern District of Virginia after first attempting to reach a pre-litigation settlement through its conciliation process.
US District Court Judge Anthony Taranga entered a consent decree resolving the case. In addition to a USD 100,000 award for lost wages, the two-year decree includes injunctive relief to prevent disability and age discrimination from occurring at the company in the future. The company is also required to post anti-discrimination notices at its office locations.
"The ADA not only prohibits employers from discriminating against people with disabilities, it also bans discrimination against employees and applicants based on their association with a person with a disability — for good reasons," said Washington Field Office Acting Director Mindy Weinstein. Pai simply asked for a transfer to help deal with his son's severe disability, and the company made a bad situation worse by punishing him for trying to do the right thing and showing age bias at the same time, Weinstein said adding that the EEOC will fight for the rights of people like Pai. PTI