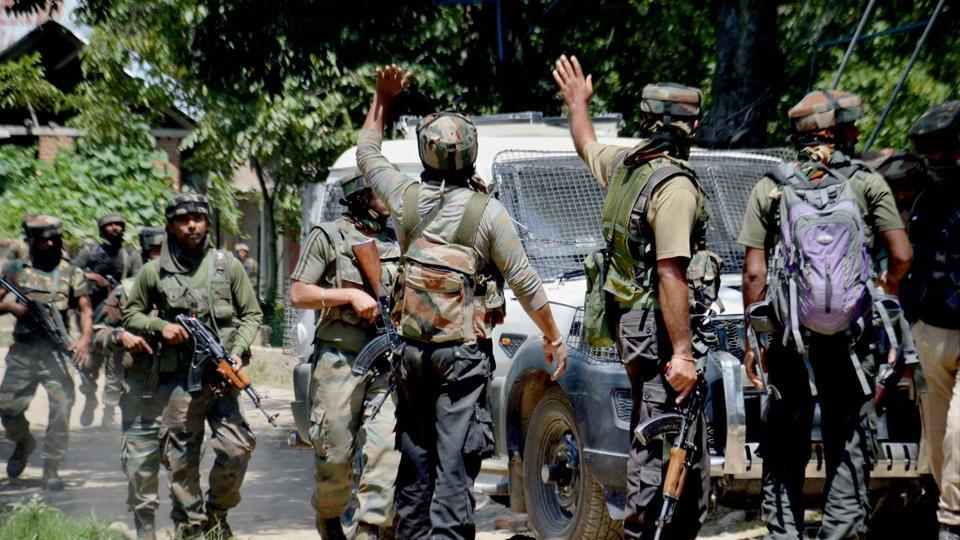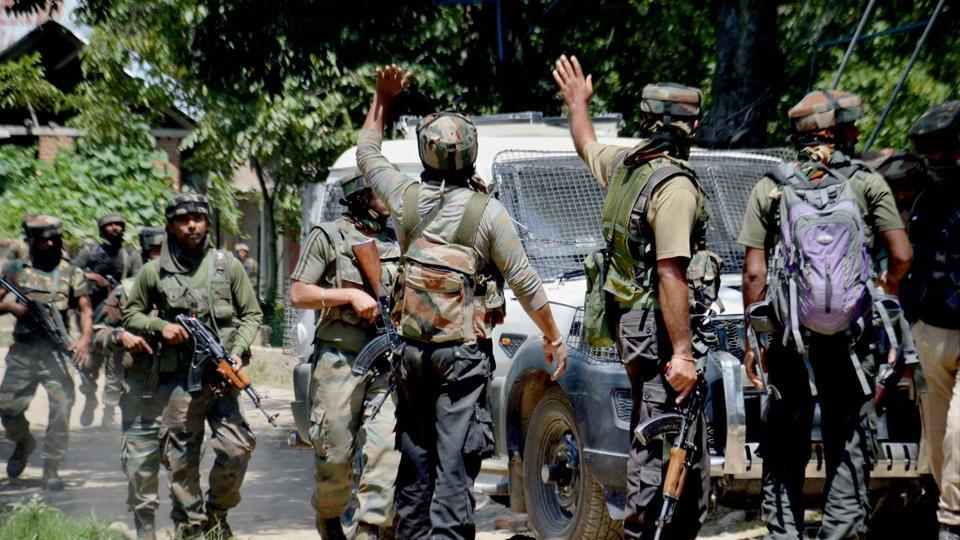 JAMMU: Kashmiri terrorist Irfan Hussain Wani was sent to the Joint Interrogation Centre (JIC) and grilled by security agencies, including the Delhi Police, in connection with a terror plot of Al-Qaida linked Ansar Ghazwat-ul-Hind (AGUH) to disturb the Independence Day celebrations in Delhi.
Wani was arrested on Sunday night here and eight grenades were seized from his possession. Sources in the security establishment said he was sent to the JIC at Miran Sahib here and was being interrogated about terror plots and sleeping cells.
They said two officers from the Delhi Police had also joined the interrogation and they wanted to take Wani to Delhi for further investigation.
As per the sources, Wani was in touch with top AGUH terrorists and his mobile, which was seized by the police, was sent for decoding to the national capital. They said he had given some leads about the person to whom he was supposed to deliver the bag containing grenades.
He was reportedly staying in a hotel in Jammu and was given the bag and some cash by a member of the sleeper cell, whom the security agencies were tracking, they said. PTI