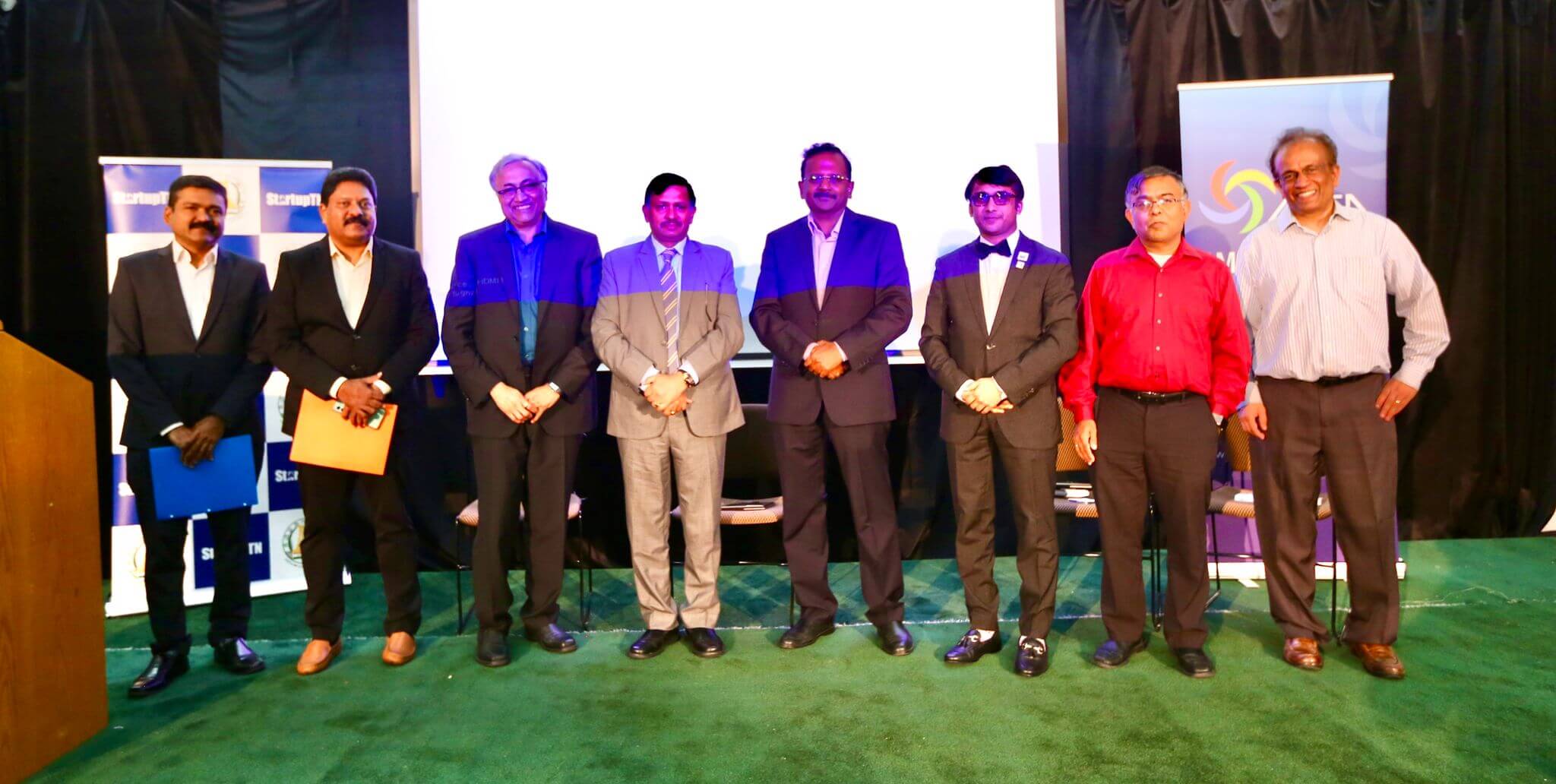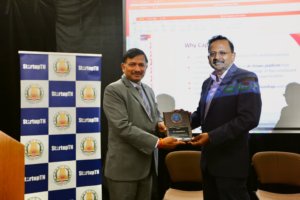 India Post News Service
Consul General Dr. T.V. Nagendra Prasad delivered the inaugural address at the recent concluded session on 'Expanding US-India Trade Horizons through Startups & Trusted Networks' organized by the American Tamil Entrepreneurs Association (ATEAUSA) and Government of Tamil Nadu, Startup, MSME & EDI @StartupTNGOV.
Consul General congratulated the event organizers led by Mr. Lena Kannapan & Mr. Vish Arunachalam for their thoughtful title for the session and also introducing several startups through presentations. He appreciated the support of FalconX US for their support to Startup ecosystem. Consul General wished the partnership will further boost cross border startup cooperation. ATEAUSA and StartupTN exchanged a MoU to cooperate on startups on the occasion.