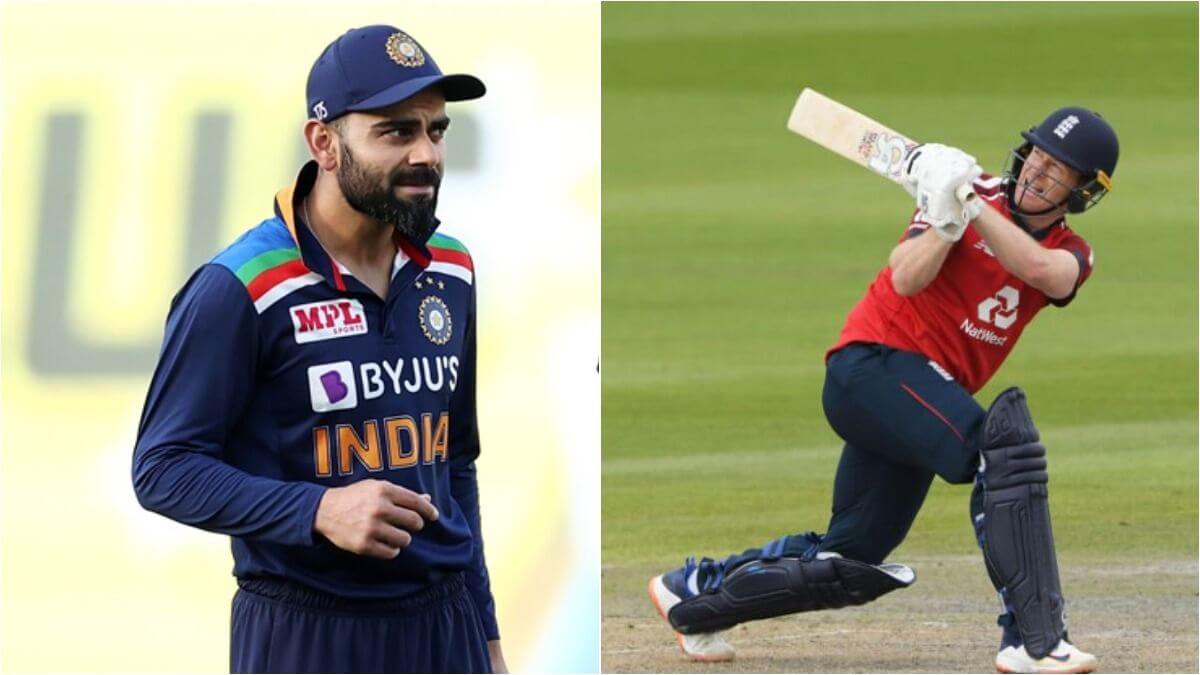 Gone are the days when we had the leisure and time to watch exciting and entertaining cricket matches live. Nowadays, when we are caught up with our work, it is indeed difficult to watch live matches even though we would love to, given an opportunity. But that does not mean we cannot follow the live scores or stream cricket matches at all. Countless cricket websites are designed just for us to watch live cricket matches on our smartphones or laptops, especially with the imminent return of the IPL!
Here are some of the best websites that you can follow for live streaming of your favorite cricket matches.
Cricbuzz–You must be aware of Cricbuzz, which is one of the most popular websites for the latest cricket news and updates. Along with the latest news from the world of cricket, you can also follow this website for live matches. The most interesting thing about Cricbuzz is that it offers live commentary ball-by-ball as well as statistics, records, rankings of teams, and even schedules of upcoming games. Once you download this app on your smartphone, live streaming cricket on your mobile phone will be easier than ever.
Hotstar – In a short time, Hotstar has gained tremendous favor from cricket lovers for its high-quality streaming of live cricket matches. The specialty of this website is that you can not only watch only cricket matches but other sports tournaments too. And when you are not watching sports, you check out its never-ending list of interesting TV shows, web series, and movies too. To live stream cricket matches for free, you just need to create an account on Hotstar.
ESPNcricinfo –ESPNcricinfo needs no special introduction to ardent followers of cricket. This website is designed keeping in mind the passion of cricket lovers for this game. You can get the latest news about cricket from here, and also enjoy live coverage of matches as well as major cricket events around the world. Starting from IPL, and World Cup to CPL, County Championships, and more, ESPNcricinfo provides detailed match commentary and streaming without any charges.
PlanetCricket – If you are keen to get live cricket matches score and updates, then there is no better website than PlanetCricket.Com. This website offers a comprehensive display of all the cricket matches that are currently ongoing. And it also offers information on other cricket leagues and championships.
Sony Six – The official site of Sony India Private Limited, the Sony Six website is one of the best places for streaming live cricket matches. If you think that it is inconvenient to watch live cricket matches and follow scores on the website, you can easily download its mobile version on your smartphone. Sony Six also offers live coverage of other sports events and activities both within India and abroad.
There are many other websites for live streaming cricket matches, but these are amongst the most popular names.