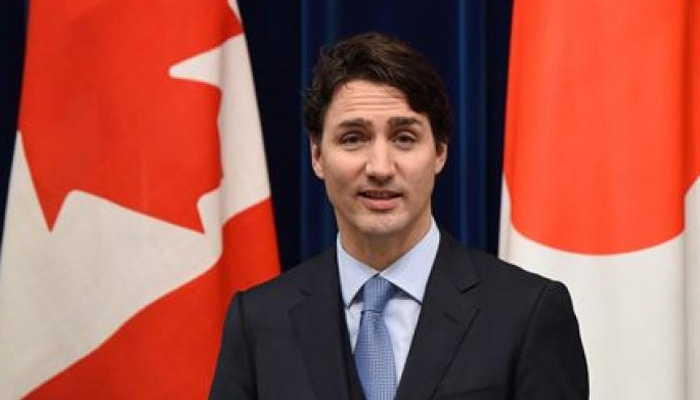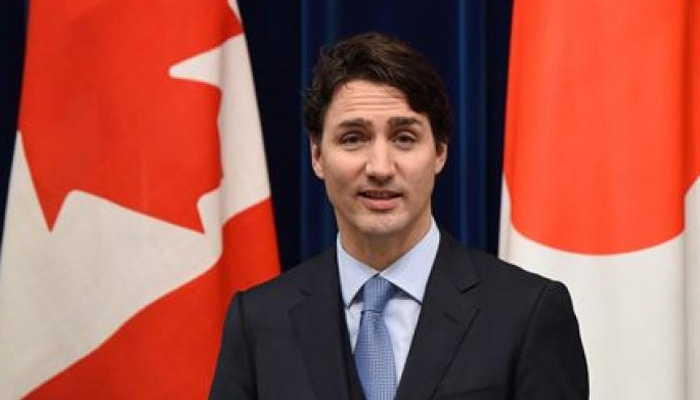 India Post News Service
The U.S. H-1B program is undergoing drastic changes that have dangerous implications for Indians. Currently, there's a backlog of lakhs of Indian H-1Bs who have been waiting six to nine years for their green card to be approved and processed. Unfortunately, this backlog is only going to get worse over the next five years, not better, with all the U.S. political parties concentrating on the needs of the locals.
As of August 2018, USCIS is processing applications with a priority date of: May 2010 (EB-1/EB-2) and Jan 2009 (EB-3). According to official sources,
(1) USCIS is moving to cancel H-4 spousal work permits.
(2) USCIS has made it easier to reject H-1B applications and renewals if there are any issues with the submission.
Canadian firm A-Canada is a licensed immigration consultant and is authorized by the Canadian government to provide Canadian immigration and citizenship advice and representation.
In a statement, A-Canada says, "Rather than return to India, H-1Bs and Indian students should consider moving to Canada. Unlike the U.S., the Canadian permanent residence (PR) process doesn't require a job offer. Canada is a country that wants immigrants. It's been ranked as the #1 country in the world for quality of life and has the world's most desired passport. In Canada, you'll experience a lower cost of living, your spouse will be able to work, health care is covered by the government, and tuition and homes are much cheaper.
It says, "Once you and your family decide to move to Canada, it's important that you use an authorized immigration representative to ensure that your application is processed quickly and accurately.
"If you utilize an unauthorized immigration representative, your application will be rejected and you and your family will be banned from Canada for 5 years for misrepresentation. The Canadian government has even cancelled the PR and citizenship of successful applicants who misrepresented themselves. Beware of companies who falsely advertise their Canadian services. If they don't list the name of their authorized representative and a link to the ICCRC or law society which shows the representative's name and license number, the company is most likely fraudulent."
It says, "A-Canada can help you and your family become Canadian permanent residents in less than a year while you're working in the U.S.
"For more info on how you and your loved ones can have peace of mind, visit ACANADA.COM or their booths celebrating India's independence at:
• Naperville (Chicago), IL: August 12, 2018
• Novi (Detroit), MI: August 18, 2018
• Overland Park, KS: August 26, 2018
"A-Canada specializes in Canadian visa, immigration, citizenship, education, and recruiting services to individuals, investors, families, and businesses."