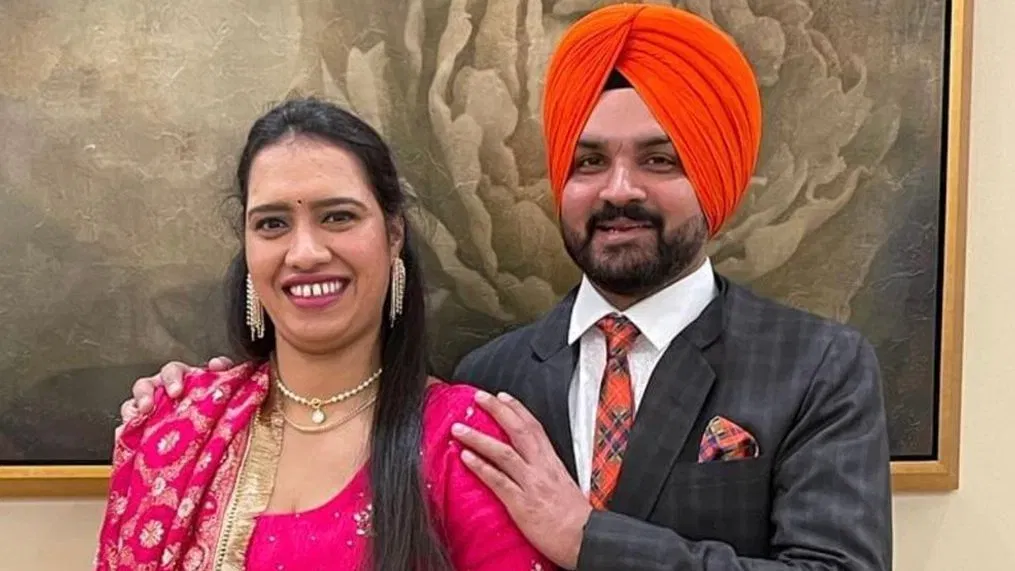 NEW YORK: A Sikh couple on their way to pick up their kids from a school bus stop died on the spot after being hit by a distracted driver in Kent, a suburb of Washington city, authorities said.
Parminder Singh Bajwa and wife Harpreet Kaur died on the scene last week when their car was hit head-on by a distracted driver apparently reaching for his cell phone, the Washington State Patrol said.
The distracted driver, who had suddenly crossed into oncoming traffic, was airlifted to hospital with life-threatening injuries. The funeral service of the couple is scheduled for Friday in Kent, and all the expenses will be taken care of by the Sikh Riders Motorcycle Group of Washington.
"Those who knew Parminder remember him as a good man, always cheerful and loving towards others. Our hearts break for their young children, who now face a future without their loving parents," the group said on a fundraiser page.
The group will be setting up a trust fund to ensure that the children — aged five and eight — have "access to the resources they need to thrive, including educational opportunities that will help them achieve their dreams and build a better future for themselves".
"We know that their parents would have wanted nothing but the best for their children, and we are committed to making sure that they have the support and resources they need to succeed," the group said.