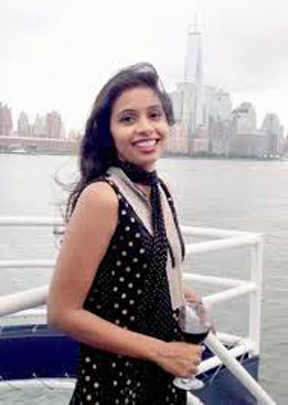 NEW DELHI: India today termed as "good as far as it goes" the dismissal of visa fraud charges by a US court against senior diplomat Devyani Khobragade, whose arrest and strip-search had triggered a diplomatic row between the two countries.
"We have seen the judgment related to the indictment of January 9. It is good as far as it goes," spokesperson in the Ministry of External Affairs said.
He said the lawyers will meet to "examine it carefully before we are able to respond substantially and in more detail".
Khobragade, who was India's deputy consul-general in New York, was arrested on December 12 outside her children's school.
She has won dismissal of the indictment against her for visa fraud, with a US judge ruling she had full diplomatic immunity.
However, prosecutors are not barred from bringing new charges in future.
Reacting to the US court verdict, her father Uttam Khobragade said, "They tried to trap Devyani with a false complaint against her. I thank the Indian government and the Indians for their cooperation and help. She will go back to America with full diplomatic immunity".
US District Judge Shira Scheindlin said in her 14-page order that "it is undisputed" that Khobragade acquired full diplomatic immunity at 5:47 pm on January 8 after the US State Department approved her accreditation as a counselor to India's mission to the United Nations.
While the indictment was returned on January 9, Khobragade had the immunity till she departed from the US for India on the evening of January 9 and so the prosecutors cannot proceed with the current indictment.–PTI