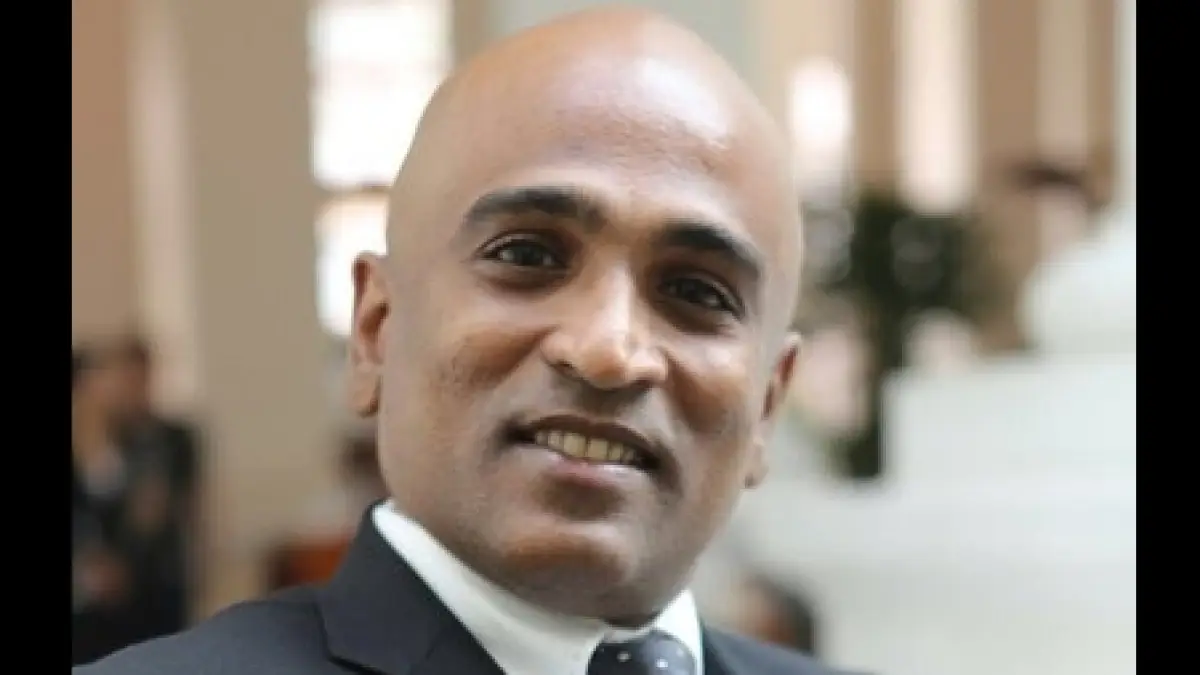 SINGAPORE: An Indian-origin lawyer has been suspended for five years in Singapore for making "baseless and grave" allegations against the Attorney-General, prosecutors and the Law Society.
Ravi was handed down the sentence after he threatened to take legal action against fellow lawyers and the Law Society in his Facebook posts when a Court of Appeal reversed his client's death sentence in 2020, The Straits Times reported.
He was earlier found guilty of three out of four misconduct charges and was ordered to pay a penalty of SG$6,000, but the Law Society pushed for more serious sanctions.
"Mr Ravi's misconduct exhibits a fundamental lack of respect and a blatant disregard for the integrity of Singapore's key legal institutions," a Court of Three Judges said in a written judgment delivered by Chief Justice Sundaresh Menon on Tuesday. The court said Ravi's misconduct "discloses an ingrained belief which points to a defect in character rather than a mere lapse in judgment".
The disciplinary actions against Ravi came after he acted for Malaysian Gobi Avedian, who was caught with two packets containing 40.22 grams of heroin in 2014. Gobi escaped the death penalty in 2017 after the High Court convicted him of a lesser charge and sentenced him to 15 years in prison with 10 strokes of the cane.
In 2018, the Court of Appeal convicted him of the original capital charge after an appeal by the prosecution. In 2020, after reviewing Gobi's case, the apex court set aside its previous decision and reinstated his initial conviction and sentence.
Just after the apex court's decision, Ravi gave an interview to a socio-political website where he alleged that the Attorney-General had been "overzealous" in prosecuting Gobi, The Straits Times reported.
The Deputy Attorney-General wrote a letter to Ravi seeking an apology and a retraction. In response, Ravi shared the letter on Facebook, stating he had been instructed by his client to take legal action against the Attorney-General and other prosecutors.
He also said he would start legal proceedings against the Law Society if it failed to "do its part to protect lawyers and the independence of the profession", The Straits Times reported.