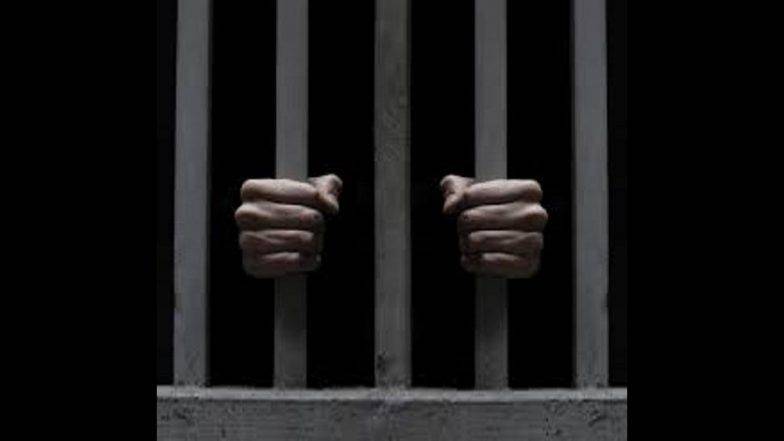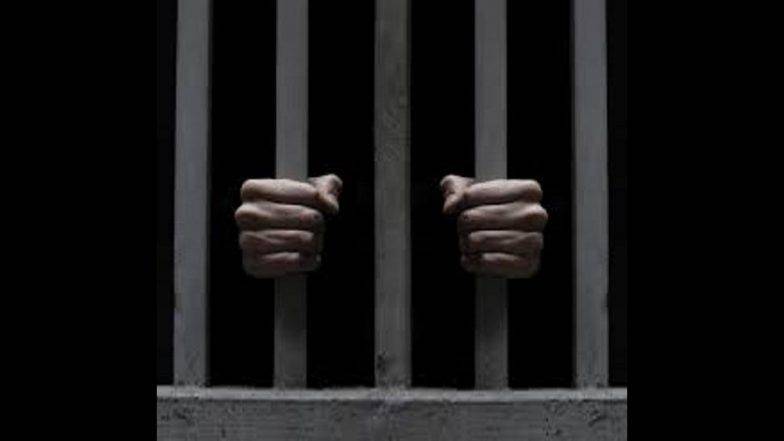 NEW YORK: A 22-year-old Indian-origin man has been sentenced to 25 years in prison for fatally shooting his father.
Vishal Shah of New Jersey was sentenced last week in New Brunswick by Superior Court Judge Colleen Flynn for aggravated manslaughter in the death of his 53-year old father Pradip Kumar Shah, Middlesex County Prosecutor Andrew Carey said in a statement.
The 25-year term in a New Jersey state prison is subject to the 'No Early Release Act', which means Shah will have to serve 85 per cent of the term before he can be released on parole.
Shah had pleaded guilty in March 2018 to one count of aggravated manslaughter.
An investigation by Detective Amy Noble of the Sayreville Police Department and Detective David Abromaitis of the Middlesex County Prosecutor's Office found that Shah shot his father once in their home in New Jersey's Sayreville town in the morning of June 2016 and had then hid the weapon, a .25-caliber handgun.
Pradip Kumar Shah later died in a local hospital. PTI