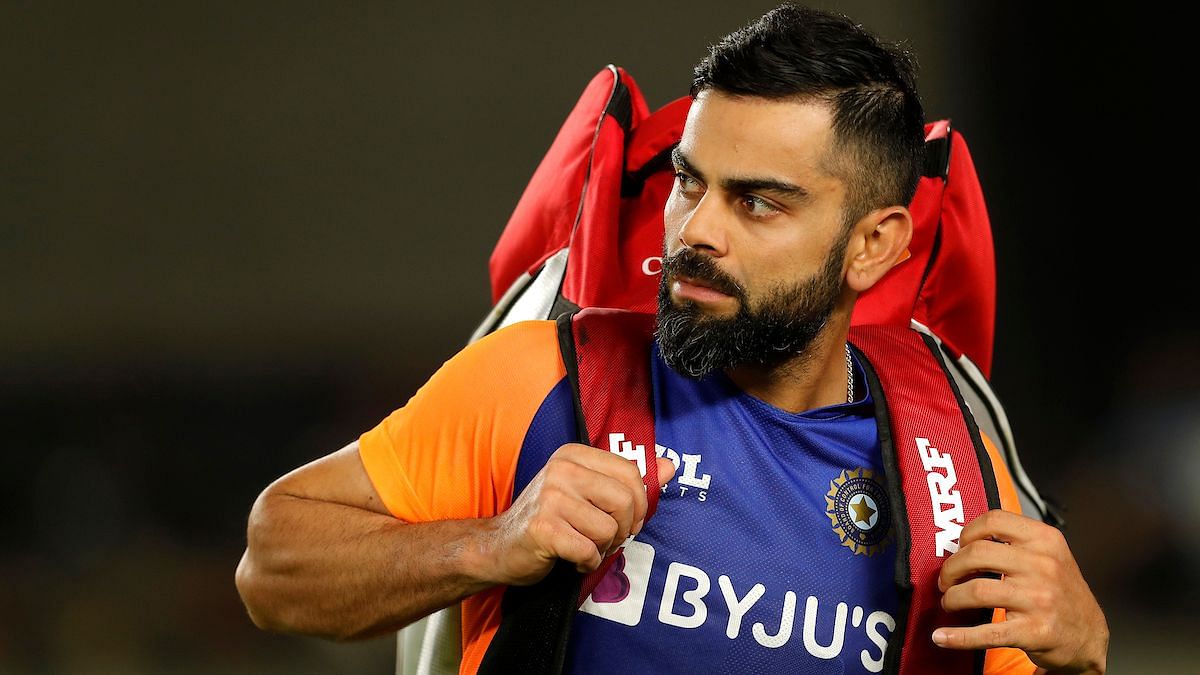 As we learn to live with the COVID virus, the world is slowly limping back to normalcy. Sporting events were the hardest hit during the pandemic, as stadiums across the world were locked up, and players weren't allowed to travel for obvious reasons. But now, all major and minor sports, including cricket tournaments, are being conducted with strict protocols and operating procedures.
With this, sports betting too has seen a huge spurt, especially on online sportsbooks. Best betting sites are going all out to woo new customers, with offers like a handsome welcome bonus for cricket betting.
The Indian cricket players have been busy in the current season. Firstly was the England tour of India, then the half-completed IPL, and now, while the so-called `B´ team put up a good performance under the leadership of  Shikhar Dhawan and Rahul Dravid in Sri Lanka, the `main´ team under Virat Kohli is on a tour of England, where they will be playing 5 test matches and will be trying to register their first series win since 2007.
Much of the responsibility to ensure this rests on the shoulders of the Indian skipper, and unarguably one of the finest players of the current generation, Virat Kohli.
Kohli made his debut in international cricket in the year 2008 and has emerged to be one of the most prolific and consistent run-scorers the world has ever seen. With a batting average of more than 50 across all formats of the game, and a total of 70 centuries so far in international cricket, VK is the only cricketer currently playing who can be compared to legends like Sachin Tendulkar and Don Bradman.
However, since the last couple of years, a lot has changed, and Kohli has consistently been in a lean patch. In fact, his last international century came way back in November 2019, when he scored 135 against Bangladesh in a day-night test.
Since 2019, Kohli has played 18 test matches, and in 27 innings, has scored less than 1000 runs in total, which can be considered to be dismal for any top-order batsman, more so according to Kohli's standard. In fact, his batting average in test matches during the past two years has been the worst in his career, barring his debut year.
His ODI performance, although slightly better than the Tests, has also seen a dip, with his batting average being below 50 for the second consecutive year in 2021 so far.
Kohli as captain
Kohli became the captain for team India in the longest format of the game in 2014, when Dhoni retired from test cricket. Similarly, Kohli took over the reins in ODIs in 2017, after MS hung his boots from the limited-over format. While he had some pretty large shoes to fill, much was expected from him, as his leadership skills were already proven during his winning stint at the 2008 U-19 World Cup.
While he has partly delivered as a captain, helping India become the number one team in both, Tests as well as ODIs, it has also been under his leadership that India scored its lowest ever total in Test cricket, when they managed a paltry 36 in the second innings of the day-night Test at Adelaide.
In spite of numerous wins at bilateral series' Virat Kohli, as a captain, has so far, never managed to win an ICC trophy. Similarly, being the captain of Royal Challengers Bangalore since 2013, he has been a prolific run-scorer in the IPL, he is yet to lay his hands on the coveted trophy. These two `jinxes´ have always placed a question mark on his leadership qualities.
Conclusion
Virat Kohli is one of the finest players of cricket in the world, and there are no two ways about it. With that stature, it is but natural that the fans always expect him to deliver and that he has over the years. But his prolonged lean patch has been a cause of concern, especially with the upcoming T20 World Cup. While there is no doubt about his commitment towards the game and his hunger for winning, the Indian fans would be hoping that he hits a purple patch soon.
We think fans will keep faith for a little longer but the sharks are circling.