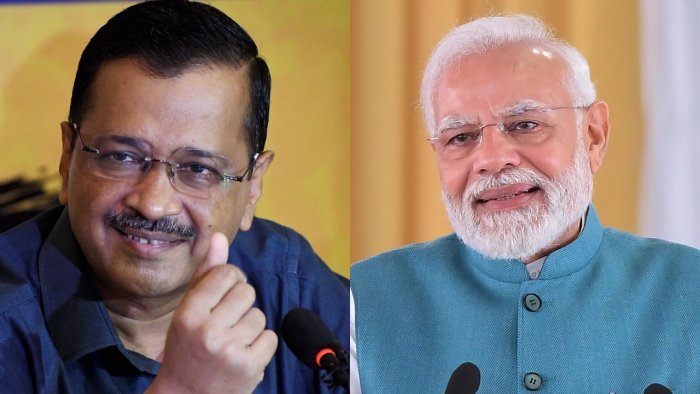 NEW DELHI: Delhi Chief Minister Arvind Kejriwal wrote a letter to Prime Minister Narendra Modi requesting him to allow senior citizens to travel free of cost by trains.
Sharing the letter on Twitter on Monday, Kejriwal wrote: "Please don't end the concession given to elderly in Railways. Crores of elderly people benefit from this concession." In the letter, Kejriwal called the decision by Modi government "unfortunate" and stated that the country cannot progress without the blessings of the elderly.
He appealed to the Prime Minister to restore it, and said that the Delhi government organises pilgrimage for senior citizens free of cost and spends Rs 50 crore from its budget for the same to avoid any loss to the Centre.
He added that the Central government should follow and ensure that all senior citizens are completely exempted from paying the fare. Kejriwal stated that it is wrong to end the relaxation just to save Rs 1,600 crore.
Significantly, in view of the poor financial condition during the Covid-19 pandemic, the Railways had discontinued granting fare concession to senior citizens. This relief was not restored even after the pandemic's threat subsided and other activities in the country were back to normal.
Also Read: Vice President Naidu to launch Elderly Line 14567 for senior citizens tomorrow