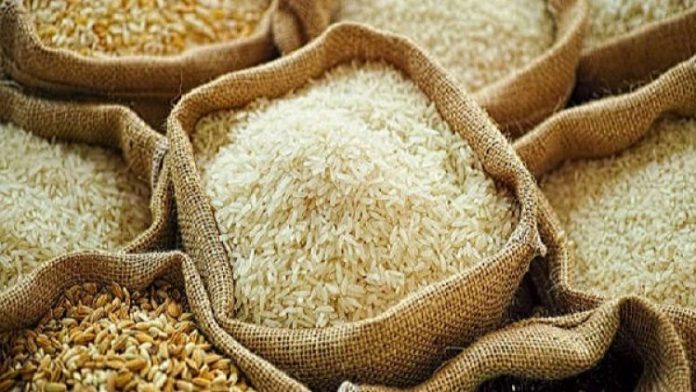 CHENNAI: Non-Resident Tamils have expressed deep concern over the ban on rice from India as a huge Tamil diaspora living in several foreign countries are grievously affected by the Union government's decision.
Notably, in South Indian states like Kerala, Karnataka, Tamil Nadu and Andhra, Telangana and Puducherry, rice is a staple diet and with the ban on the export of rice, the availability of boiled rice has come down leading to the Tamil diaspora suffering with a shortage of rice.
Non- Resident Tamil Welfare Board, an organisation representing the huge Tamil diaspora spread across the globe, said that the ban has led to the disruption of supply chain and the Tamils living abroad are finding it difficult to get their choice of specific varieties of rice.
Karthikeya Sivasenapathy of the Non Resident Tamil Welfare Board, in a statement,  said that the disruption of the supply chain following the ban of boiled rice has led to deep-reaching challenges in preserving the culinary traditions among non-resident Tamils.
He said that the Non Resident Tamil Welfare Board has urged the Union government to revoke the rice ban taking the culinary cultural traditions of the Tamil diaspora.
The functionary further said that immediate measures should be taken to ensure a steady supply of rice to Tamil communities worldwide. He also stressed that the rice varieties essential for the traditional Tamil dishes are required and the government should take a pro –active position in this.
The Non-Resident Tamil Welfare Board leader also said that the importance of export restrictions on rice was  to ensure domestic food security , a balanced approach was essential in this regard and called upon the government to safeguard the interests of the Tamil population living abroad.
Also Read: India's rice exports ban to fuel volatility in global food prices: IMF