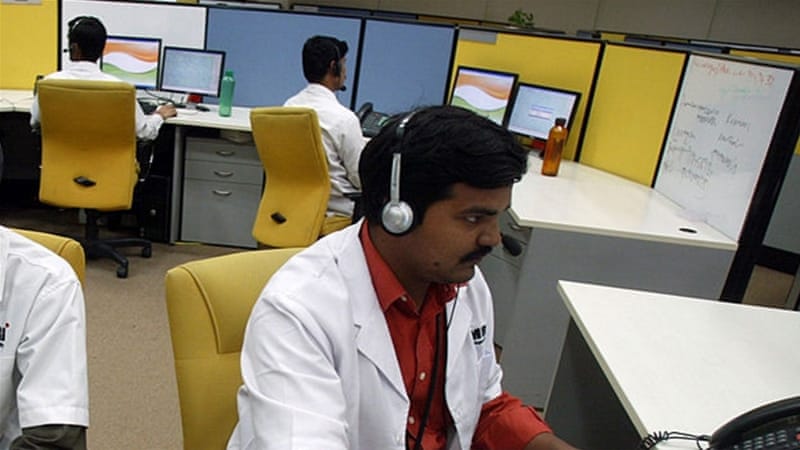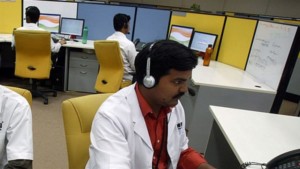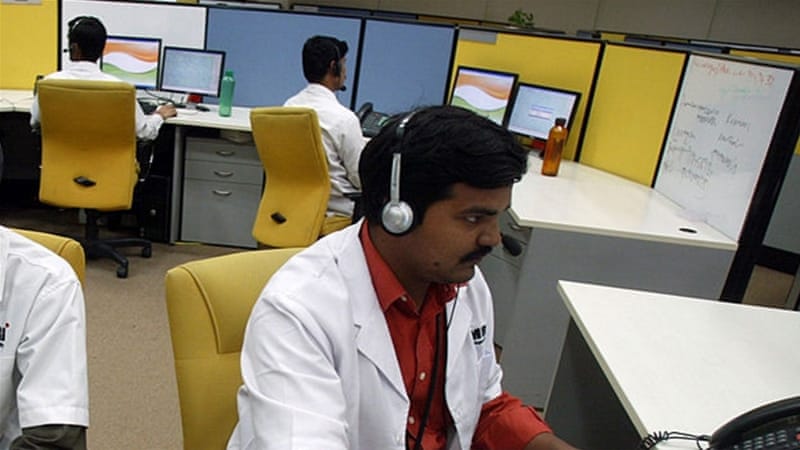 NEW YORK: Over 20 Indian-origin persons have been sentenced up to 20 years in prison in the US for their involvement in a multimillion-dollar India-based call center scam which defrauded thousands of US citizens of hundreds of millions of dollars. The prison sentences for the 21 people convicted ranges from 4 to 20 years. "The stiff sentences imposed represent the culmination of the first-ever large scale, multi-jurisdiction prosecution targeting the India call center scam industry," US Attorney General Jeff Sessions said.
Several of the convicted will be deported to India after the completion of their sentence. "This case represents one of the most significant victories to date in our continuing efforts to combat elder fraud and the victimization of the most vulnerable members of the US public."The transnational criminal ring of fraudsters and money launderers who conspired to bilk older Americans, legal immigrants and many others out of their life savings through their lies, threats and financial schemes must recognize that all resources at the Department's disposal will be deployed to shut down these telefraud schemes, put those responsible in jail, and bring a measure of justice to the victims," Sessions said.
According to US officials, the call center scam defrauded thousands of US residents of hundreds of millions of dollars. Prosecutors said the Indian call centers used various telephone fraud schemes to defraud mainly vulnerable Americans, including the elderly and legal immigrants. According to various admissions made in connection with the guilty pleas, between 2012 and 2016, the defendants and their conspirators perpetrated a complex fraud and money laundering scheme in which individuals from call centers located in Ahmedabad frequently impersonated officials from the Internal Revenue Service or US Citizenship and Immigration Services in a ruse designed to defraud victims located throughout America.
Using information obtained from data brokers and other sources, call center operators targeted US victims who were threatened with arrest, imprisonment, fines or deportation if they did not pay the alleged money owed to the government. Victims who agreed to pay the scammers were instructed how to make a payment, including by purchasing stored value cards or wiring money. Once the payment was done, the call centers turned to a network of runners based in the US to liquidate and launder the extorted funds as quickly as possible by purchasing reloadable cards or retrieving wire transfers, the Justice Department said.
In a typical scenario, call centers directed runners to purchase these stored value reloadable cards and transmit the unique card number to India-based co-conspirators who registered the cards using the misappropriated personal identifying information of the US citizens. The India-based co-conspirators then loaded these cards with scam funds obtained from the victims. The runners used the stored value cards to purchase money orders that they deposited into the bank account of another person.
The indictment for the case also charged 32 India-based conspirators and five India-based call centers with general conspiracy, wire fraud conspiracy, and money laundering conspiracy. These defendants have not yet been arraigned. Earlier, three other Indians were sentenced for their involvement in the same fraud and money laundering scheme. PTI