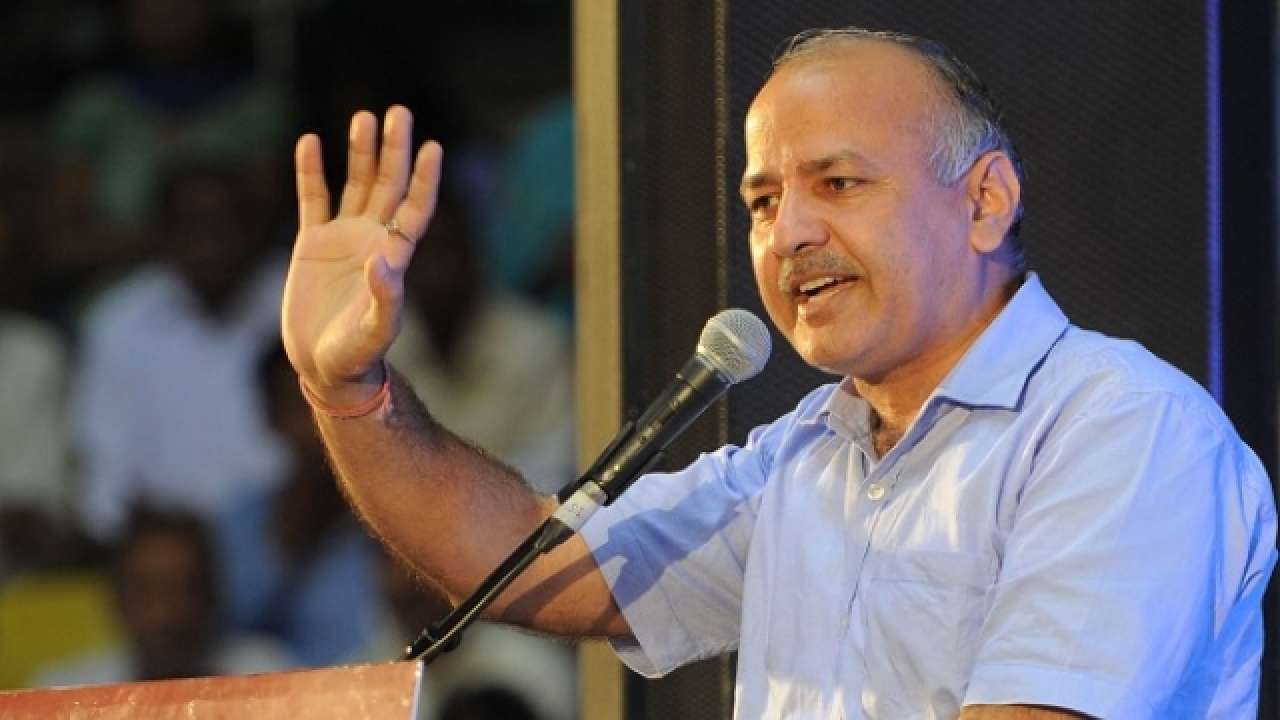 NEW DELHI: Delhi Deputy Chief Minister Manish Sisodia on Thursday said that as many as 456 people tested Covid-19 positive out of 7,040 people who underwent 30-minutes rapid antigen testing.
In a tweet, Sisodia said: "Rapid antigen testing was conducted at 193 centres today. A total of 7040 people were tested for COVID-19, of which 456 tested positive. People who live in containment zones are being tested in the initial stage."
The testing method involves looking for antibodies which are produced when the body is exposed to a pathogen.
On Thursday, the Delhi government commenced testing through the rapid antigen methodology and decided to cap the rate of Covid-19 test at Rs 2,400.
Earlier on Thursday, Lt. Governor Anil Baijal directed officials to have a comprehensive roadmap to closely monitor emerging situations by ramping up testing, house-to-house survey in containment zones, aggressive contact tracing and treatment.