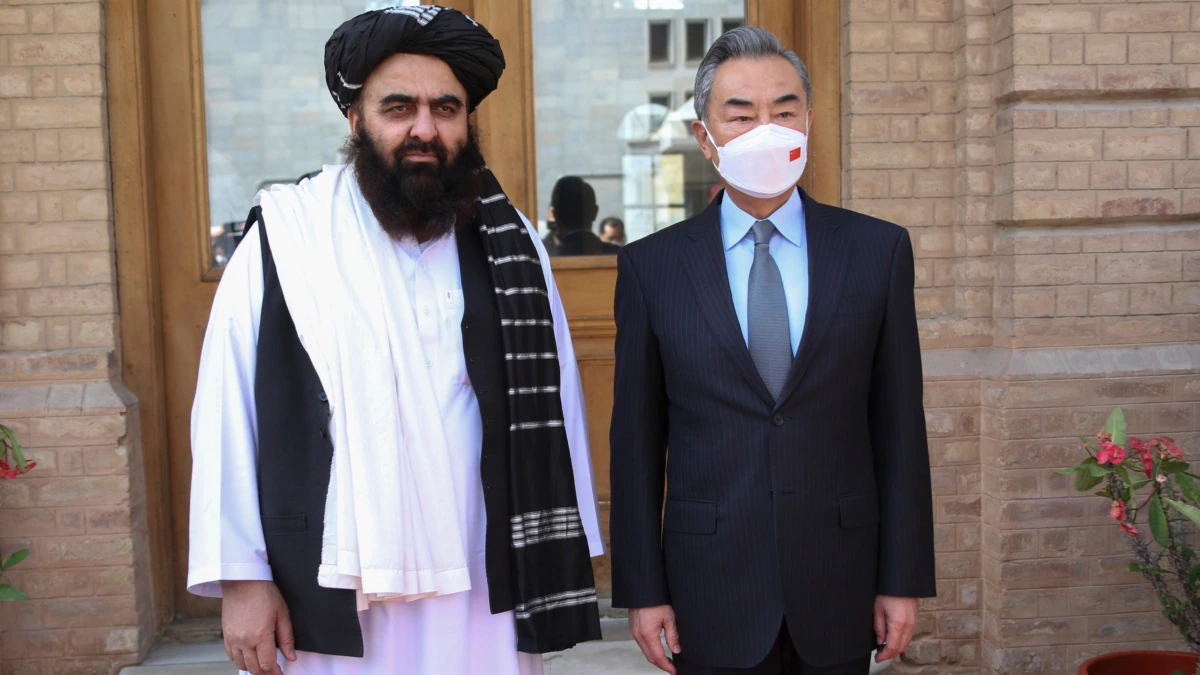 KABUL: After the United States left Afghanistan and Taliban took over the country in 2021, China wanted to fill the power vacuum by heavily investing in the country, the Afghan Diaspora Network reported, adding that now the Taliban has realised China's real intent.
During the Taliban's takeover of Afghanistan, China wanted to create a foothold in the country. But China's repression and genocidal action on Uyghur Muslims and Taliban's hard Islamic values are contrary to each other, according to the report.
China was one of the few countries to have kept their Embassy in Kabul fully functional throughout the period after the regime change.
A number of Chinese businessmen reportedly stayed back. Subsequently, to project its prominence on this front, China has engaged with, participated in, and hosted numerous regional formats on Afghanistan, the report said, adding that these were mainly to safeguard the security, economic and strategic interests of China in Afghanistan.
In addition to this Beijing also sponsored limited bilateral trade and Chinese state-owned enterprises have started to talk about restarting their projects with Taliban authorities, the report said, adding that China believed that Afghanistan provided a safe haven to militants who were able to operate from camps along the Afghanistan border and move into China through the narrow passes along their border.
And this is why China is still having second thoughts on making tangible investments in Taliban-ruled Afghanistan, it said.
Further, according to the report, the Taliban has started showing signs of understanding the real interests of China which is siphoning the resources of Afghanistan for the strategic interests of Beijing.
There were serious actions taken against Chinese nationals that had been caught smuggling, the report stated further, adding that on January, 23, this year, five men, including two Chinese nationals, were arrested by the Taliban in Jalalabad for their involvement in the smuggling of an estimated 1,000 metric tons of lithium-containing rocks out of Afghanistan to China via Pakistan.
The Afghan Diaspora Network report by SS Ahmad quoted a former commander, who was deployed as part of British forces in Afghanistan, as saying that after Taliban takeover, China and Pakistan will "enrich themselves by plundering" Afghanistan". (ANI)