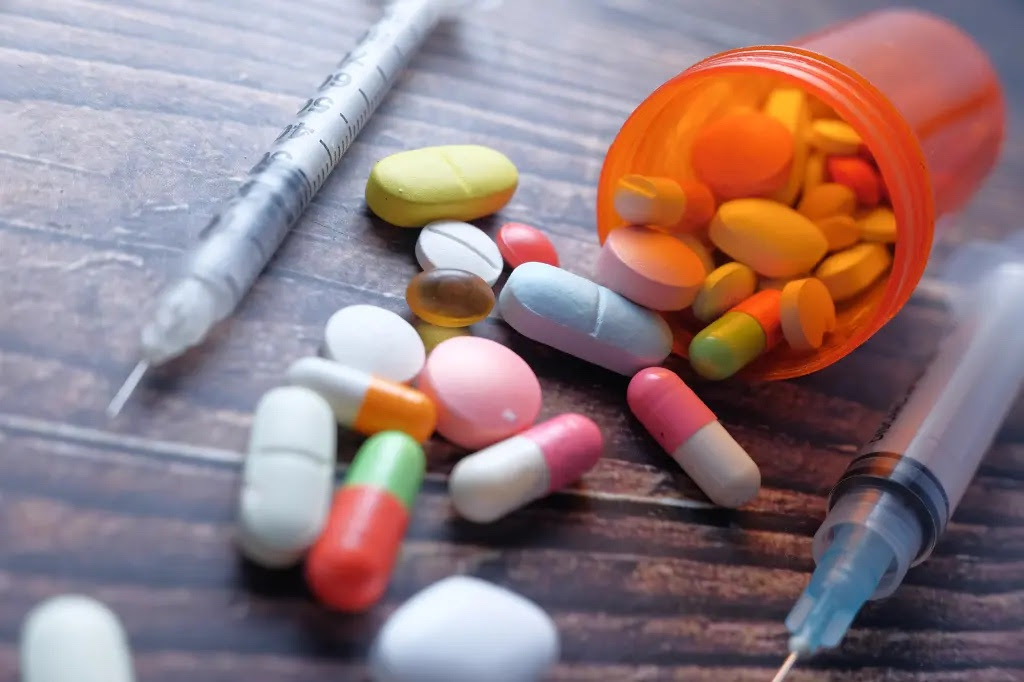 Vidya Sethuraman
India Post News Service
There are two powerful synthetic substances imported into the U.S. through Mexican drug trafficking that are changing the drug world as we know it today: fentanyl and methamphetamine. From large metropolitan areas to rural America, no community is safe from this poison.
Both drugs are now available "coast to coast" like never before. Overdose deaths rose during the Covid-19 pandemic, and in 2021, more than 100,000 people died in the U.S. of drug overdoses, about 71,000 of those deaths were related to synthetic opioids, according to the CDC. The Ethnic Media Services held an online forum on Dec 9th and invited experts to conduct in-depth discussions on this hot topic.
Like methamphetamine, fentanyl is produced in 'Super Labs' by Mexican trafficking organizations, packaged, and pushed through the border for distribution across the nation. Children and teens who ingest fake prescription pills and tiny candies laced with Fentanyl are becoming seriously ill or dying every week in America. Los Angeles County has also become the hardest hit area. According to the latest report from the Los Angeles County Department of Public Health, the number of accidental deaths caused by fentanyl overdose in the county has soared by 1280% in five years, from 109 in 2016 to 1504 people in 2021.
Fentanyl is particularly dangerous because it is often mixed into other drugs in many cases, without the drug user's knowledge. "Fentanyl is often added to illicit street drugs because it's a cheap and easily available additive.
As a result, many people overdose on it without even knowing they took it. Sam Quinones, a former Los Angeles Times reporter and expert said in the past two years, the number of fentanyl users has increased sharply. These synthetic drugs changed everything," he said. These two drugs together, given the supplies that are being produced now and, and smuggled into the United States are really what make these two drugs game changers. Quinones's book explores the increase in production and distribution of meth and fentanyl in an America already grappling with an opioid crisis.
Fentanyl-laced meth is so dangerous, in part, because its life-threatening effects can be so rapid, and death can occur quickly. "An overdose (toxic reaction) can cause a person to stop breathing completely within a few minutes. Brain damage can start a few minutes after that. Naloxone belongs to a class of drugs known as opioid antagonists. It works by blocking the effects of the opioid in the brain.
Now, more than ever, is the time for collaborative law enforcement efforts to target drug trafficking networks and decrease drug-related violence in our cities. In addition to enforcement, it is a time for increased public awareness of the dangers of high-potency street drugs causing overdoses and drug-related deaths.