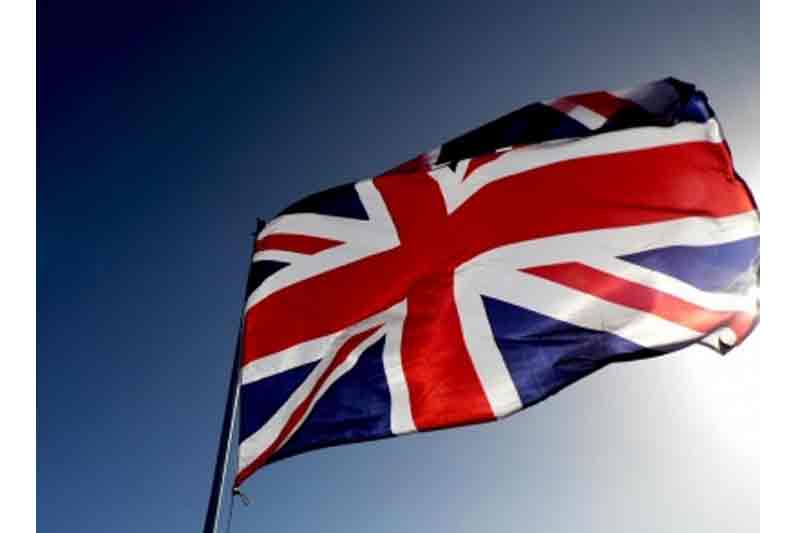 LONDON: British-based diplomatic posts for key Indo-Pacific countries like India, Pakistan and China have been cut by up to 50 per cent in recent years, according to new government figures.
Despite being identified as key places to deepen ties with over the coming decade, staff members of embassies and consulates in Pakistan, China and India have all been diminishing over the last seven years, the Guardian reported. According to the report, the number of British-based Foreign Office staff was between 110 and 119 in the Pakistan embassy and consulate.
This fell to 50-59, a cut equivalent to about 50 per cent. Over the same timeframe, the number of British-based Foreign Office staff was cut from 70-79 to 40-49 in the past seven years in India.
The figures shared by the Guardian came from the Foreign Office minister David Rutley, in response to written parliamentary questions by the Labour frontbencher Catherine West. The figures also showed a reduction in the number of trips by ministers to these countries.
The Foreign Office and international development department conducted 37 ministerial trips to the Indo-Pacific region in 2018, with some countries being visited more than once a year. However, by 2022, the number of ministerial trips conducted was less than a third of that, with just 12 recorded, the Guardian reported.
A Foreign Office spokesperson told the Guardian that these numbers do not give an "accurate picture" of Britain's presence in the Indo-Pacific region. The reduction in headcount of UK-based staff in China and India is partly due to Covid and how the UK spends its overseas development budget, the Guardian was told.
Citing evidence of the UK's growing influence in the region, the spokesperson told the Guardian that there was a boost of 16.4 per cent in trade with the Indo-Pacific year-on-year from autumn 2021 to 2022.