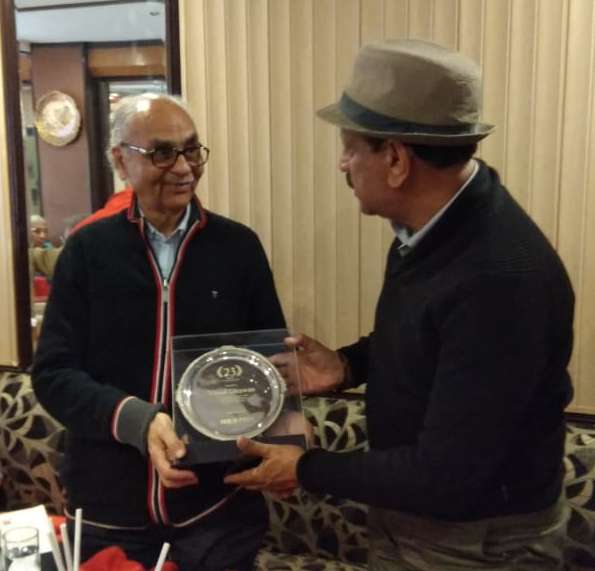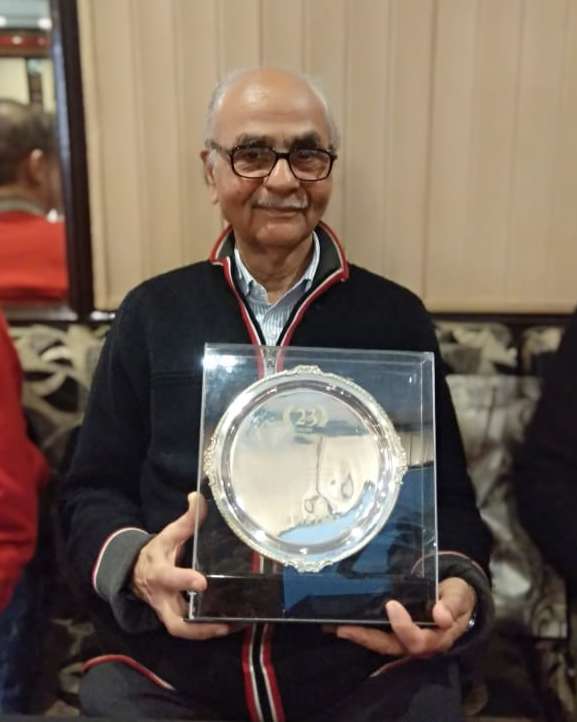 NEW DELHI: Vinod Dhawan, who has served India Post with distinction for 23 years, retired as our Editor on February 26.
A veteran in journalism, in his career of 54 years he was associated with Hindustan Times for 16 years and also had stints in Delhi Midday, Patriot and Sun Weekly.
A simple man with a quaint sense of humor, he was popular with his colleagues. His passion was philosophy for which he made the Philosophy page an institution in India Post. He has also published a book called '50 Spiritual Appetizers'. Asked for his plans, he said he wants to spend the rest of his time reading and writing about spiritual matters.
We at India Post will miss him.