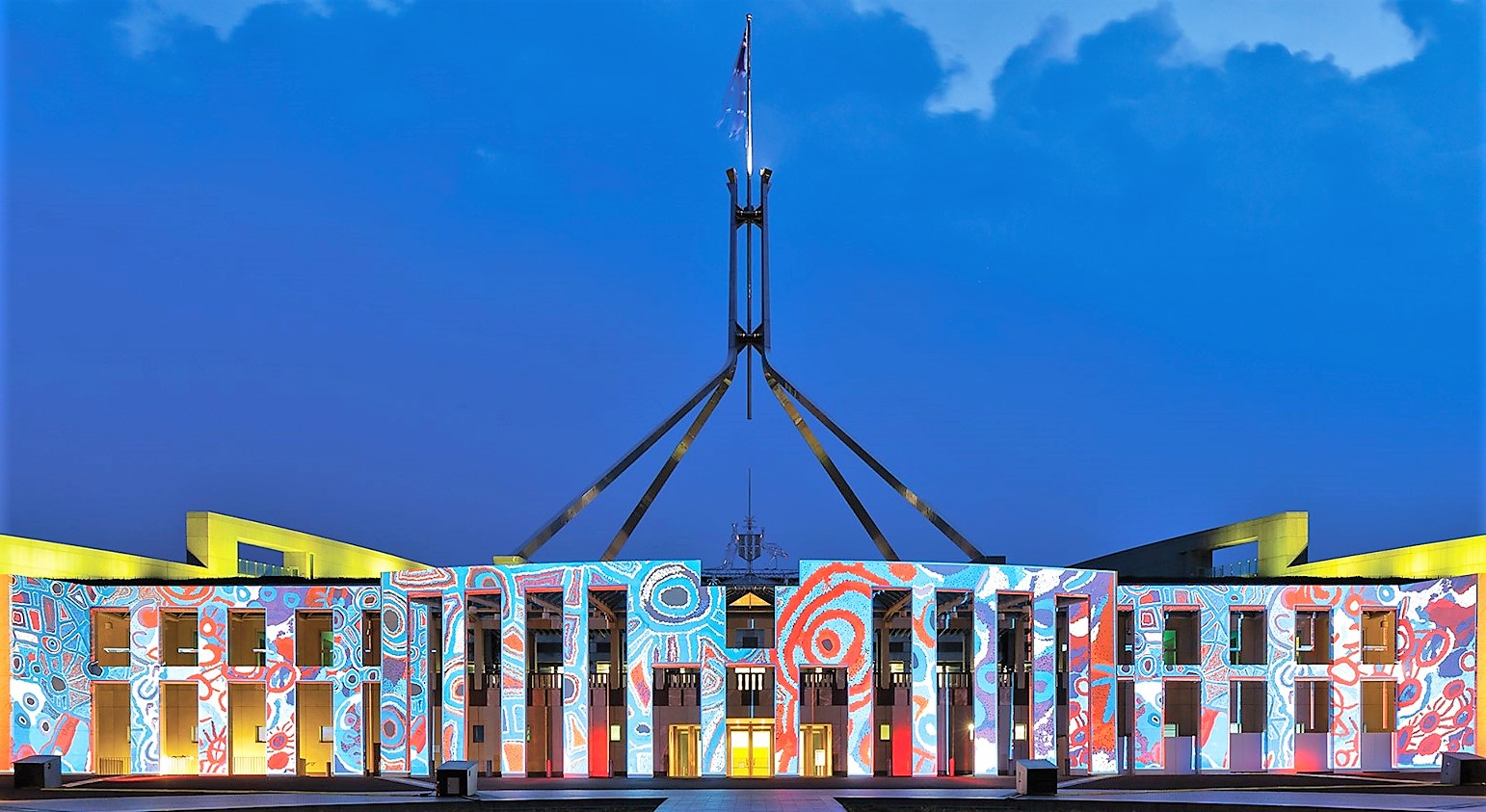 Madhu Patel
CHICAGO: for gaining a permanent visa. They ask when did it become a sin to love somebody who did not know English.
No Government should be in the business of dictating people whom to love, what language your lover should speak. "English language proficiency" and "love" are two entirely different issues, it contended. They have urged Australia's Prime Minister Scott Morrison to move Australia forward and not backward by creating stress for lovers by such proposals. In a multi-cultural society like Australia, parliament should not approve such ill-conceived and blatantly discriminatory requirements. Rajan Zed President of Universal Society of Hinduism has taken lead for the protest
Per 2016 Census, there were over 300 separately identified languages spoken in Australian homes. More than one-fifth of Australians spoke a language other than English at home.