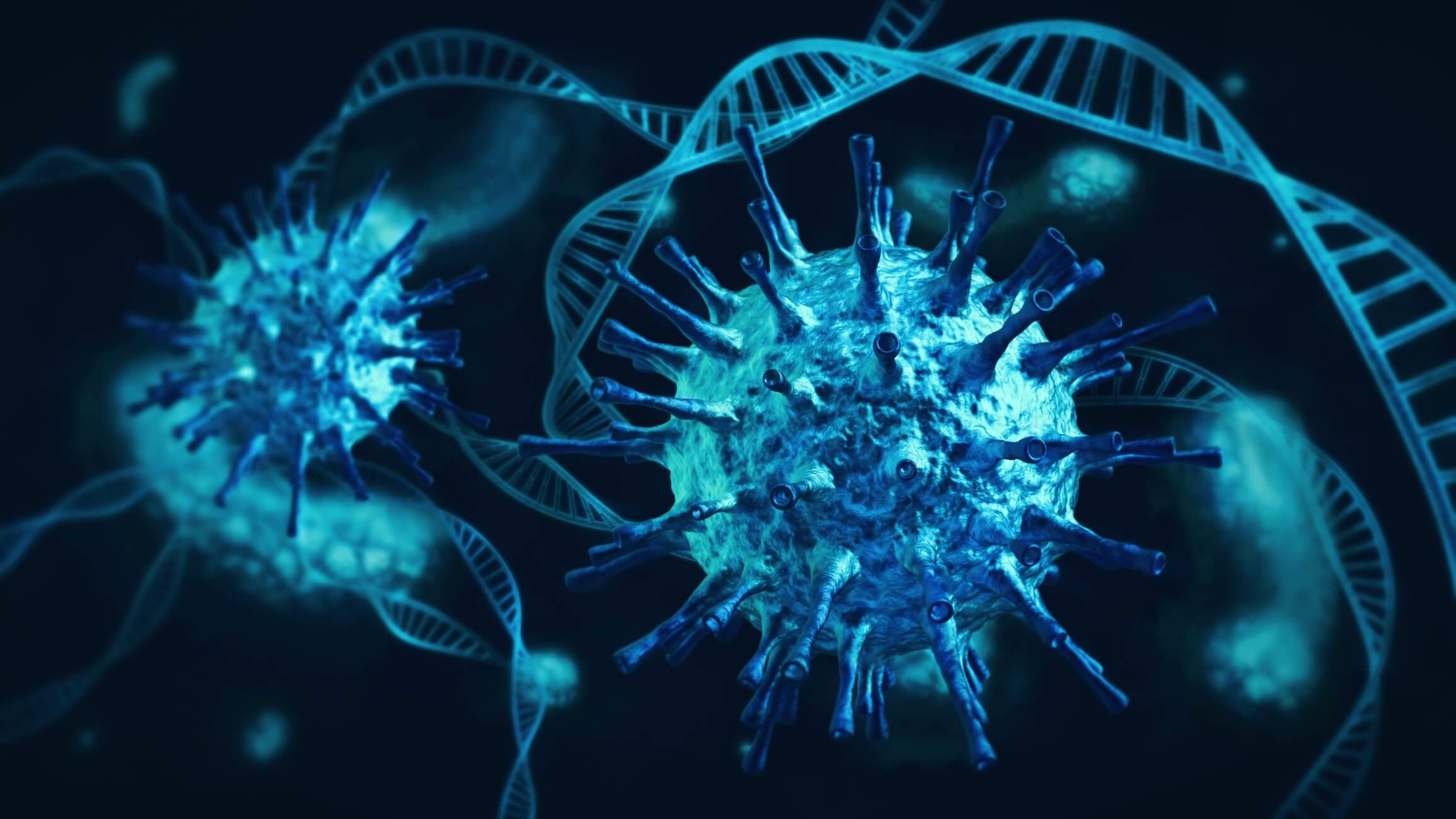 Covid is surging in South Asia. Like India, its neighbor Nepal has been hit hard. With only about 150 cases in Nepal on April 1, there were 8,287 new cases on 8 May as per John Hopkins University Covid dashboard. The 7-day average for the week ending May 8 was 8,142 per day.
The crisis in Nepal has built up since April when the country's prime minister K P Oli came out with a homemade remedy for the corona virus that involves gargling with a guava leaf concoction. Public complacency set in, kicking in mass gatherings for religious festivals and political rallies, ignoring Covid's appropriate behavior. A large number of Nepalis also visited the Kumbh Mela in India and many have reported positive on their return this year. The Himalayan nation shares an open border with India where Nepalis are not required to show IDs to enter India. Cross-border traffic is high and it's only plausible India's outbreak has spread to Nepal.
As per Covid dashboard on India's National Centre of Disease Control (NCDC) data of 9 May; 75% of new cases have affected the 21-60 age group, the bulk of 43.5% being in the 21-40 age group. 8.32% in the 11-20 age group, 3.32% are under age 10 and about 13% are 61 and older. Clearly, the younger age groups are hit harder this time attributed to the new variant.
WHO chief scientist Soumya Swaminathan (of Indian origin) said the Covid-19 variant spreading in India is more contagious than others seen and maybe contributing to the country's outbreak. She added the B.1.617 variant, which was first detected in India, October 2020, was the contributory factor to India's calamity.
She also said the country appeared to have let its guard down with rampant large gatherings and social mixing.
US has reissued last week, the April 28 travel advisory urging citizens NOT to travel to India. The advisory as earlier is marked 'Level 4' the highest warning level.
Fears of the variant spotted in India reaching US are also real concerns. WhatsApp groups of the diaspora community here have been advising each other not to visit Indian grocery stores. "I received such a message and called the Indian store and on their suggestion collected my purchase from the curbside outside the store," said Anil Sikka a resident of Maryland. Fox5 reported on May 8 a Hindu temple priest in Maryland, who was fully vaccinated had confirmed positive on his return from India. It has not been reported if he has been infected with the mutant observed in India.
We may not be seeing the December 2020 spikes again, and thankfully so, ourCovid concerns are far from over. The daily confirmed cases reported on May 10 were 34,155. This is the lowest seen this year. A spike of 126, 329 was witnessed on March 10. Since then new cases have been seen in the multiples of tens of thousands. April 15 new cases reported were 78, 134.
With 32M+ cumulative confirmed cases and 575,000+ deaths since last year, US has the highest number of cases seconded now by India with 22M+ cases and 242,000 deaths till May 9. (Source WHO).
Will the world's oldest and the largest democracies be able to show the way out of this with minimal damage soon? We can only wait and hope they do.