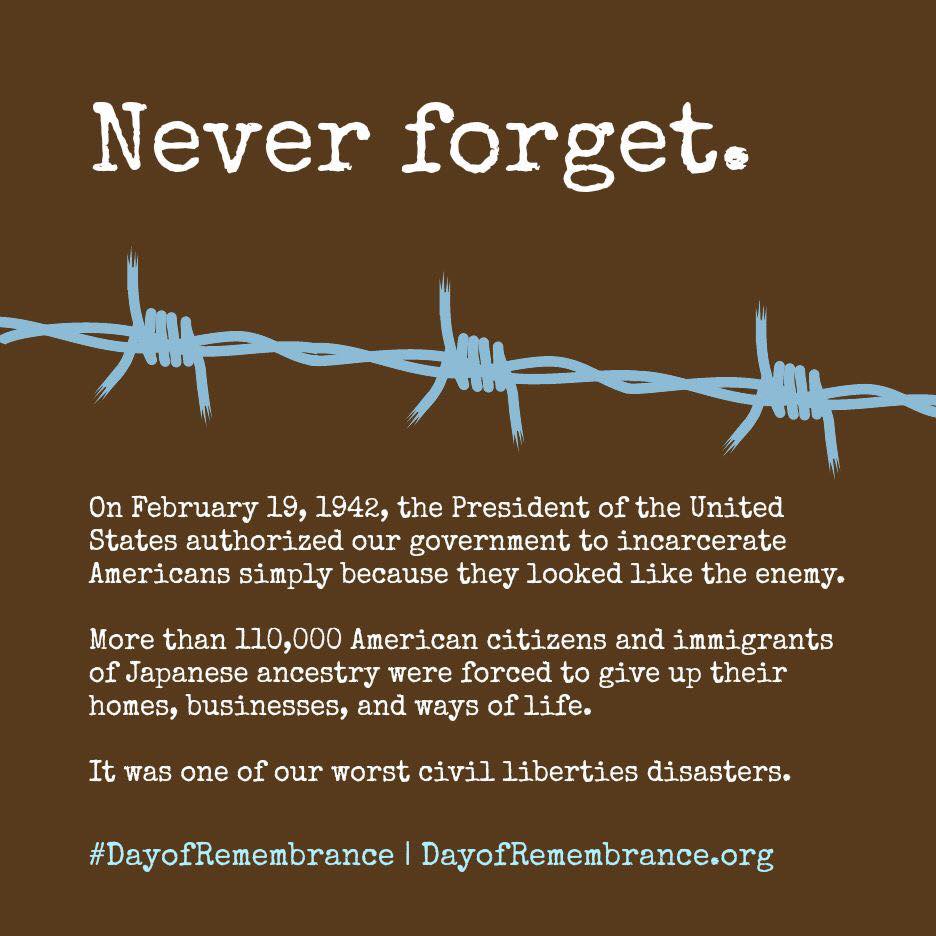 India Post News Service
WASHINGTON DC: Eighty years ago, President Franklin D. Roosevelt signed the executive order that began the removal of almost 120,000 Japanese Americans to internment camps. Targeted for their heritage and stripped of their civil rights, Japanese Americans were alienated in their own country and separated from their homes and communities.
Still, young Japanese Americans fought valiantly as part of the U.S. Army, forming the 442nd Regimental Combat Team, and became a shining example of patriotism, valor and love of country. This internment was unjust and we must continue to reflect upon this painful history.
"Unfortunately, Japanese Americans and the Asian American and Pacific Islander (AAPI) community continue to face violence and discrimination because of their identities. The rise in anti-Asian hate crimes must stop, and perpetrators must be prosecuted.
Democrats have fought and will continue to fight to secure the rights, safety, and prosperity of all Americans, including those facing injustice and discrimination, in order to ensure a better and brighter future for our nation", Observed Democratic National Committee (DNC) Chair Jaime Harrison and DNC AAPI Caucus Chair Bel Leong-Hong.