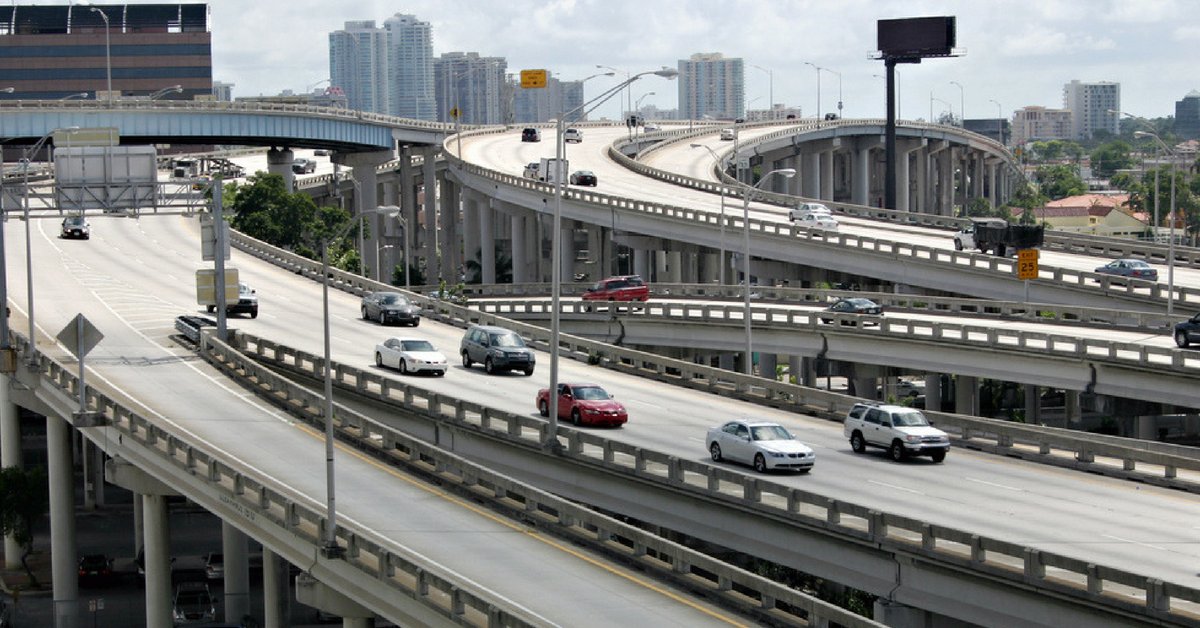 One of the most popular locations around Delhi-NCR is the 29-km long Northern Peripheral Road (NPR), or the commonly known Dwarka Expressway. Split between Delhi and Gurugram, Haryana, this extended stretch promises to be one of the best real estate investments for both home buyers and commercial investors. Its close proximity to Delhi adds an advantage to it, which is just one among many to name. The others include:
Entries of new developers who will bring with them fresh design sensibilities several new launches make the selection for buyers even more expansive
The list also includes projects such as Godrej Air Gurgaon, Shapoorji Pallonji Joyville, Godrej Habitat-Old Gurgaon, and Hero Homes. Presence of leading real estate agents to make the property search activity an experience in itself.
Important aspects about the Dwarka Expressway
Ever since its launch, the NPR has been a destination one wishes to be associated with. The reasons range from the prime location to the coveted properties and from the greenery surrounding the area to the pocket-friendly price range of properties here. Naturally, buyers from across the budget ranges are thronging to call this area their home!
While you are looking for your reason to invest in a residential or commercial property in Dwarka Expressway, this is what could second your opinion:
The biggest commercial area in the region is being constructed here.
Good connectivity to major destinations such as the IGI Airport, proposed Diplomatic Enclave, etc.
State of the art infrastructural designs and aesthetics, good social and public facilities, and a well-planned urban center
Over 100 residential and commercial projects already underway and many soon to be ready for possession
A proposed metro route for easy commuting for residents
Low population density in the area will enable residents to live away from the urban chaos even while being at the 'center of attraction'
Amazing price ranges – just for the varying pockets of the buyer.
Significant Locations in and Around Dwarka Expressway
The Dwarka Expressway is home to properties of several reputed real estate developers from across the country. Some of the noted ones in the residential category include:
Experion The Heartsong
Emaar Gurgaon Greens
Sobha City
Godrej Summit
ATS Triumph
Sukhmani Homes
Asides these, BPTP, ILD, Vatika, Ramprastha, etc. are some other popular real estate builders in NCR that are coming up with their offerings in this area.
The Gurgaon- Dwarka Expressway extends from New Palam Vihar to Kherki Daula and further continues to connect one to the NH8. Besides prized residential properties, renowned educational institutions and commercial areas are going to dot this stretch of 29-km area in the NCR.
The best about moving in to this stretch is that possession has already started in several areas and many more are to be added to this list by the end of 2019. All initial holdups have now been cleared and the government is hopeful that the entire NPR should be completed soon and the area will come into its full operational swing.
In the commercial and retail property category, some of the noteworthy names to add here would be:
Elan Miracle
Conscient One
Ansal Hub 83
Indiabulls One 09
Sapphire Eighty Three
Interesting Property Rates
Some of the best localities in NPR are priced from INR 4.25 Lakhs to INR 16 Crore! Indeed, that's what makes this area one of the most coveted localities as there's something for each individual customer. From budget properties in Delhi to luxury homes in Gurgaon you bet you'd find something that joins the dots for you.
Making this area an ideal real estate investment destination are some price ranges as given below:
City by Sobha Ltd, Sector 108; average BSP Rs. 6519/- per sq. ft.
Oyster Grande by Adani, Sector 102; average BSP Rs. 5560/- per sq. ft.
Grand by ILD, Sector 37 C; average BSP Rs. 5019/- per sq. ft.
For real time counseling on properties in Dwarka Expressway, consult Address of Choice, your preferred real estate consultants who can give you detailed idea about the various properties – commercial and residential – and assist you in your quest for finding your nest. From hunting for the perfect property for you to completing the paperwork, we can help you with all and make your journey seamless and memorable.
Completion Status
This is the million-dollar question every potential buyer interested in the NPR wants the answer to. Well, as per the latest update by the concerned authorities, the Dwarka Expressway is all set to get operational by 2019 end.
This means it is just about a few months from now that this area is going to get bustling with activities. Nonetheless, several locations have already started to give possession to the owners and many are getting ready to move in as you're reading this piece. So, hurry… your abode in the NPR is awaiting your arrival!
Why Address of Choice for choosing a property in Dwarka Expressway?
That's because we are your preferred real estate partner for the past five years and also because we offer real-time counseling – free of cost. Our consultants are experts in this field from the years of real estate experience that they have and we offer unbiased views on residential and commercial projects across Gurgaon-Dwarka Expressway. Reach out to us today and allow us to show you around some of the best locations in NPR.