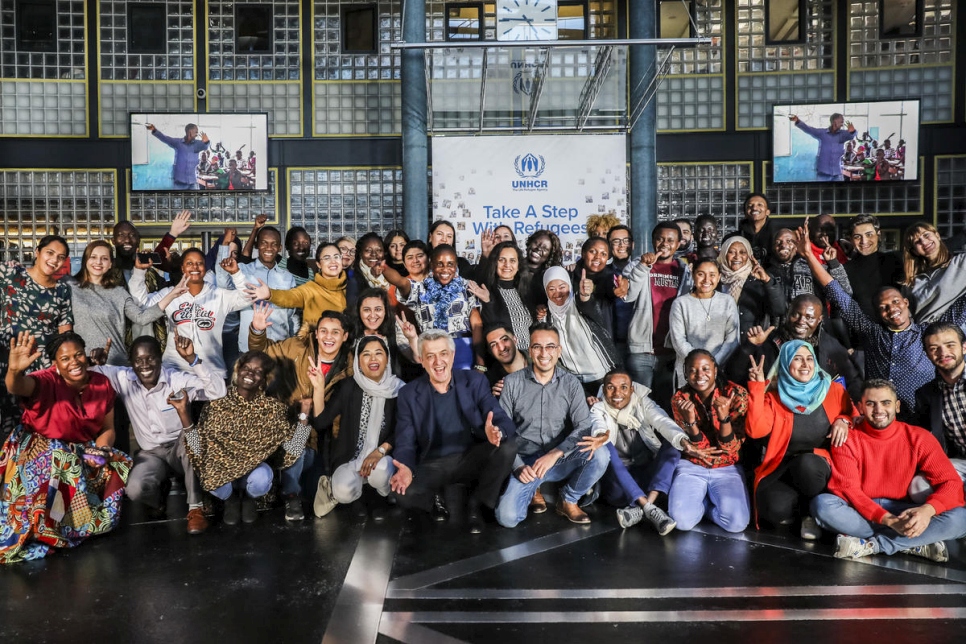 GENEVA: The first-ever Global Refugee Forum has opened in Geneva, aimed at transforming the way the world responds to refugee situations. The three-day event brings together refugees, heads of state and government, UN leaders, international institutions, development organizations, business leaders and civil society representatives, among others, at the Palais des Nations here, reports Xinhua news agency.
Hosted by the UN Refugee Agency (UNHCR) and Switzerland and co-convened by Costa Rica, Ethiopia, Germany, Pakistan and Turkey, the forum is aiming to generate new approaches and long-term commitments from a variety of actors to help refugees and the communities in which they live.
According to the latest UNHCR figures, worldwide over 70 million people are displaced by war, conflict and persecution.
More than 25 million of them are refugees, having fled across international borders and unable to return to their homes.
"This week, at the first ever Global Refugee Forum, we must focus our efforts in the coming decade on building upon what we have learned and committing action to support refugees and the countries and communities hosting them," said UN High Commissioner for Refugees Filippo Grandi. "This Forum is an opportunity to attest our collective commitment to the Global Compact on Refugees and rally behind the aspirations of the Sustainable Development Goals of leaving no one behind," he added.
According to the agenda, discussions, special events, and high-level dialogues will focus on six key areas: arrangements for burden and responsibility sharing; education; jobs and livelihoods; energy and infrastructure; solutions; and protection capacity.
There will also be opportunities for sharing a number of initiatives and good practices demonstrating how the Global Compact on Refugees can make a difference. At the same time, the Forum will examine how humanitarian and development responses can complement one another. IANS