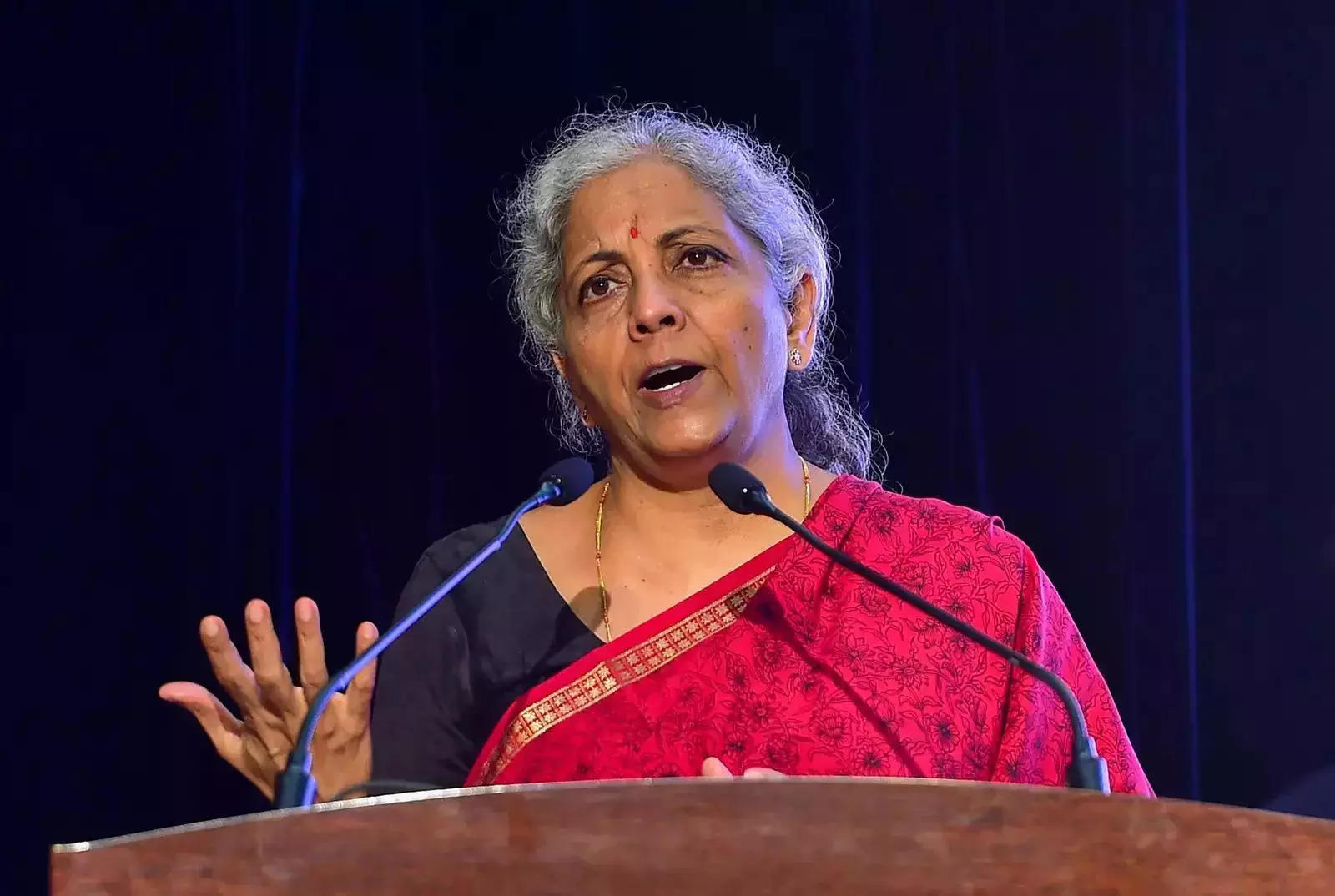 NEW DELHI: Union Finance Minister Nirmala Sitharaman had an interaction with a delegation from Boeing comprising their global senior leadership team, led by its president Salil Gupte.
Talking about India's journey towards becoming the third largest economy in the world, Sitharaman apprised the global aviation solutions group of the visionary leadership of Prime Minister Narendra Modi and the vision for the next 25 years — Amrit Kaal, while leading India to mark 100 years of independence.
Referring to Amrit Kaal, she informed the US-headquartered group that the key focus of her Government is to benefit the citizens of India through the four "I"s – Investments, Infrastructure, Innovation, and Inclusivity.
In reference to the recent bulk order for aircraft placed by Indian companies, she stated that India's aerospace and the civil aviation market is on a high growth trajectory and also informed the group about aircraft leasing operations being undertaken by banks in Gujarat's GIFT City.
In the context of India's geographical advantage, she underlined India's focus on repositioning itself as a Maintenance and Repair Overhaul hub that can potentially serve the region from Europe to Africa to the Far East.
Also, she highlighted the opportunities available in India for relocating of companies in the form of not just a captive market but also the chance to be a hub for serving the region as a whole and it can be rewarding for companies from a business point of view. (ANI)
Also Read: India to remain key global supply chain partner: Boeing India