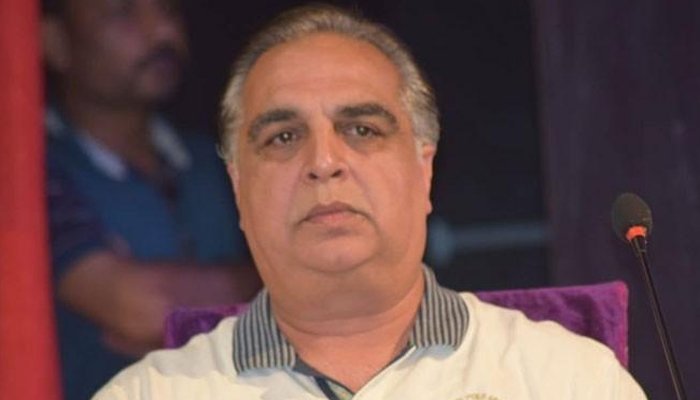 KARACHI: The Governor of Pakistan's Sindh province has tested positive for the COVID-19 and was self-quarantining at his residence following the test result. "I have just been tested COVID-19 positive," Imran Ismail said in a tweet late Monday night.
Sindh province is the worst-hit in Pakistan. Of the total 13,947 cases in the country, Sindh accounts for 4,956 infections. Samples for Ismail's test have been sent to a laboratory on Sunday, which came positive on Monday night.
Talking to local media, Ismail said he has informed people he met over the past couple of days, adding that he will also have his family tested for the virus. The Governor said his health was fine and there was "no need to worry".
Pakistan's coronavirus cases continue to spike, with health experts fearing that the pandemic will hit its peak by May or June.
The death toll has also increased to 293.