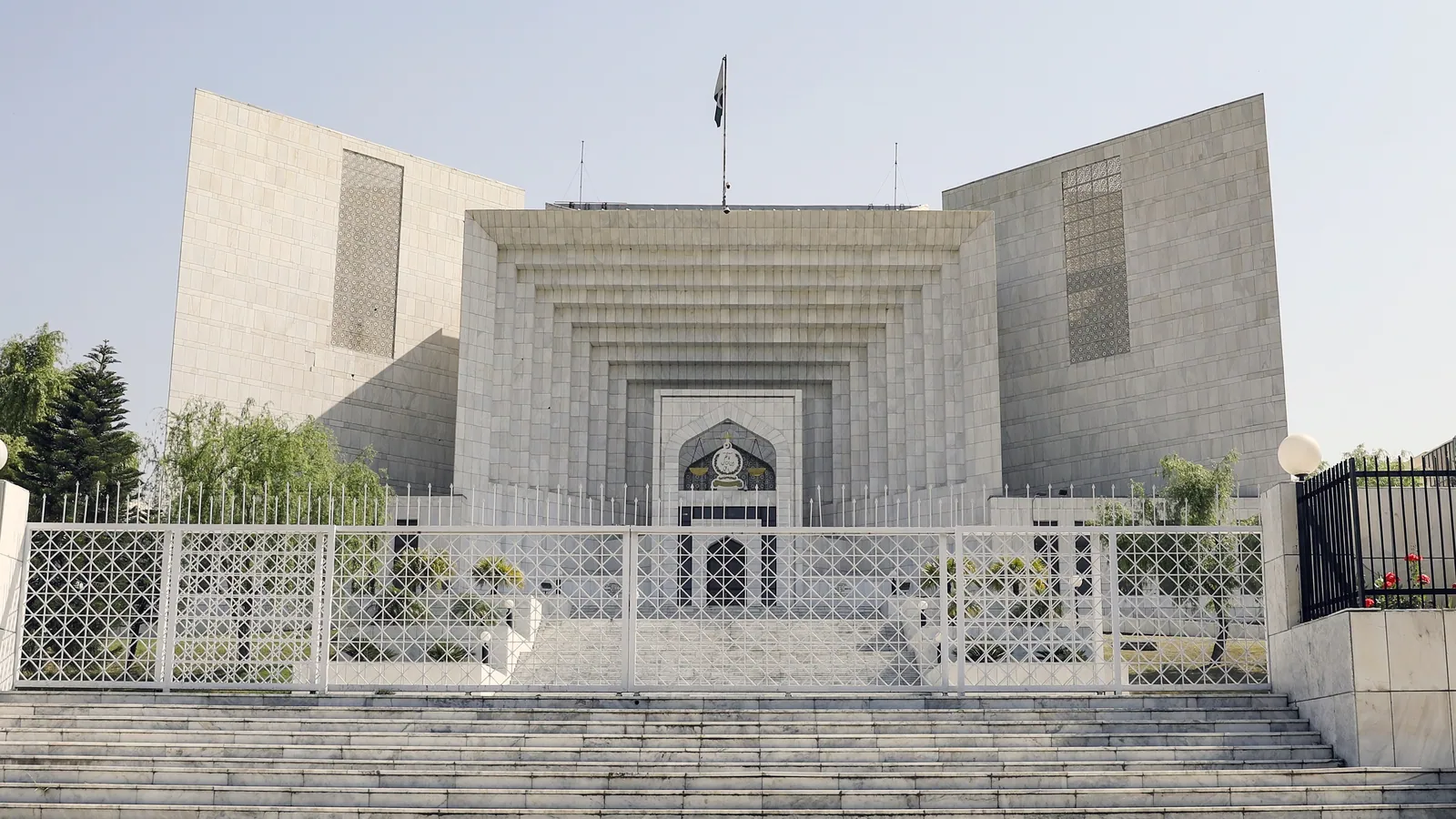 ISLAMABAD: Anticipating an adverse decision from the Supreme Court bench in the Punjab polls case, the Pakistan Democratic Movement (PDM) government on Saturday held a meeting, The Nation reported, adding that during the meeting, Pakistan's coalition government decided that any decision made by the three judges in the case will be unacceptable.
The development further deepens the constitutional and political crisis in Pakistan as the institutions find themselves at loggerheads. At a huddle with allies PDM and PPP, Pakistan's federal government expressed "complete no-confidence" in the three-member bench, as per the news report. They further called upon the court to discontinue the proceedings of the case forthwith.
The situation could turn tense as the coalition partners touched upon the possibility of moving a reference against Chief Justice of Pakistan (CJP) Umar Ata Bandial and two other members of the bench, as per The Nation report. The two sides adopting these defensive postures does not go well for the stability of the country.
The suo motu proceedings also became controversial as the five-member bench was reduced to a three-judge bench after two members recused themselves from hearing the case respectively on March 30 and March 31, as per the news report. The CJP rejected the government's plea to form a full bench to hear the plea. The Chief Justice of Pakistan stressed that the decision will only further delay the proceedings.
In this case, there is no denying that rifts within the judiciary have come to the fore and have raised concerns. The stance taken by Pakistan's coalition government will not go down well and further lead to polarisation on the issue, The Nation reported. During the meeting, the declaration that there will be no talks with the Pakistan Tehreek-e-Insaf (PTI) regarding the date of the election and that the government will not budge from its stance of no elections before October 2023 demonstrates how the coalition is planning on bulldozing its agenda.
Pakistan's Supreme Court will announce a verdict on Tuesday on the Pakistan Tehreek-e-Insaf (PTI) petition challenging the Election Commission of Pakistan's (ECP) decision to postpone polls to the Punjab Assembly till October 8, Dawn reported.
A three-member bench, comprising Chief Justice of Pakistan (CJP) Umar Ata Bandial, Justice Ijazul Ahsan and Justice Munib Akhtar, reserved the judgement on Monday after hearing all the parties, including the government, the PTI, the ECP and others, as per the Dawn report. However, it did not hear the counsel of the coalition parties. (ANI)