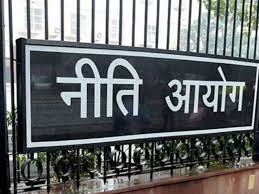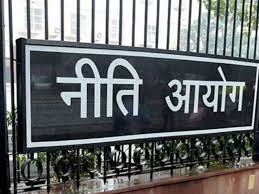 NEW DELHI: Hybrid vehicles should be considered as key aspect in India's journey to future mobility, Niti Aayog member V K Saraswat has said.
Moving towards electric vehicles directly from internal combustion engine (ICE) need proper infrastructure and it will take time, Saraswat further said. Introduction of EV technology should begin with two-wheelers and three-wheelers for short-haul journeys, he added.
"There is a sequence in which activity has to go. Sequence is today, you have 100 per cent system working on internal combustion engine (ICE).
"You are introducing a battery technology directly today. It will take time for the battery technology because it needs supporting infrastructure capacity," Saraswat told PTI.
Noting that the country cannot allow IC engine to continuously keep on giving carbon dioxide, he said, "So, answer to reduce the emission of IC engine is to go for hybrid, means you take IC engines and electric vehicles together".
He pointed out that hybrid vehicles technology does not require any major modification in the infrastructure of the country.
"That's why keep the hybrid route open, introduce the battery technology in first 2 wheelers and 3 wheelers, where the running at particular point in time does not exceed at 100 km.
"So, even a single charge takes them to 100-150 km, which technology is available today," he suggested. PTI