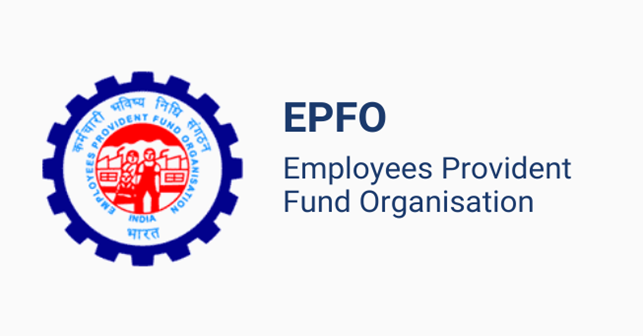 NEW DELHI: The Central Board of Employees' Provident Fund Organisation (EPFO) has recommended an 8.15 percent interest rate to be credited on provident funds for the financial year 2022-23.
In March 2022, the government declared an 8.1 per cent interest rate for more than its six crore members, which was the lowest since 1977-78.
The recommended interest rate for 2022-23 would be officially notified in the government gazette after approval of the Ministry of Finance, following which EPFO would credit the rate of interest into its subscribers' accounts.
The recommendation involves the distribution of more than Rs 90,000 crore in the members' account on the total principal amount of about Rs 11 lakh crore. In 2021-22, the payment outgo and principal amounts were Rs 77,425 crore and Rs 9.56 lakh crore, respectively.
"The total income recommended for being distributed is the highest to date. The growth in income and the principal amount is respectively more than 16 per cent and 15 per cent as compared to the last financial year 2021-22," the Ministry of Labour and Employment said in a release on Tuesday.
EPFO is a social security organization responsible for providing social security benefits in the form of Provident, Pension and Insurance Funds to the organized workforce of the country. Separately, the provisional payroll data showed a total of 14.86 lakh net members were added in the month of January 2023. Out of the total members added during the month, around 7.77 lakh new members have come under the ambit of EPFO for the first time.
Among the newly joined members, the highest enrolment is registered in the age group of 18-21 years with 2.26 lakh members, followed by the age group of 22-25 years with 2.06 lakh members. The age groups of 18-25 years constitute 55.52 per cent of the total of new members during the month of January.
For the month of January 2023, it said 3.54 lakh members have exited the fold of EPFO. This is the lowest exit in the last four months. (ANI)