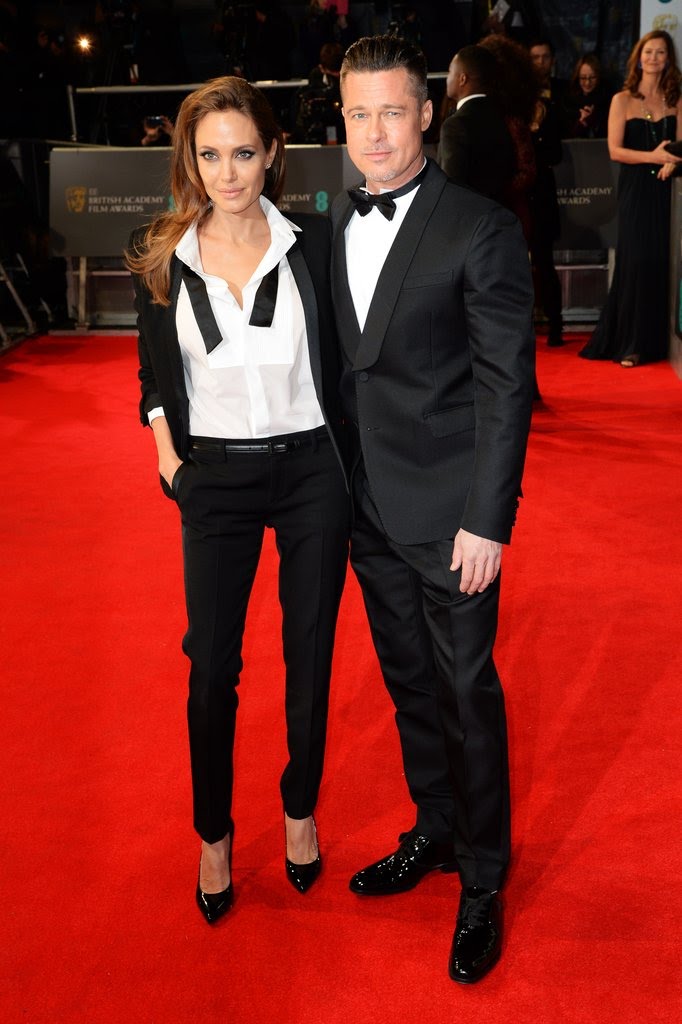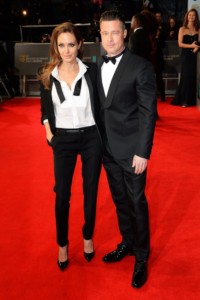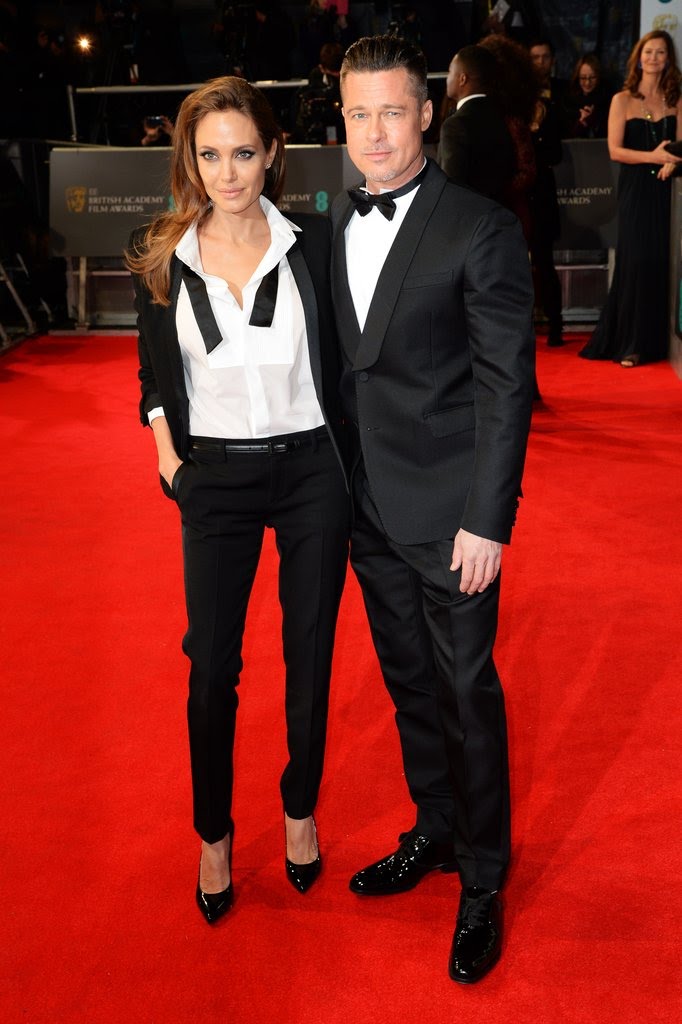 LOS ANGELES: Hollywood star Angelina Jolie is reportedly dating a real estate agent.
According to Entertainment Tonight, Jolie's ex Brad Pitt, who she has yet to finalize her divorce with after a 2016 split, is also quietly dating around.
"It's not serious. Brad and Angie are both very secretive about their dating life. Angie has told some friends she isn't ready to date, but she has been seeing a handsome, older-looking man who is a real estate agent. He isn't a celebrity or high profile in any way," a source said.
The source also said that Brangelina reconciliation is not happening, "People talk about them reuniting, but it will never happen. Things between Brad and Angie really ended poorly, and while they have attempted therapy with the (six) children, they can barely be in the same room together."
And while Jolie, 42, has started to become comfortable on her own, Pitt, 54, has become a changed man, going out more and enjoying time with close friends, an additional source told the publication.
"He has made changes in his life since the split. When they first split, he spent a lot of time at home and was often very down about what was going on. He was a homebody for many months, but in the last month or two, he has been going out more. He enjoys going out to eat with close friends.
"He is very private about whom he is seeing, but he does continue to casually date. The women he sees are not in the public eye," the source said. PTI