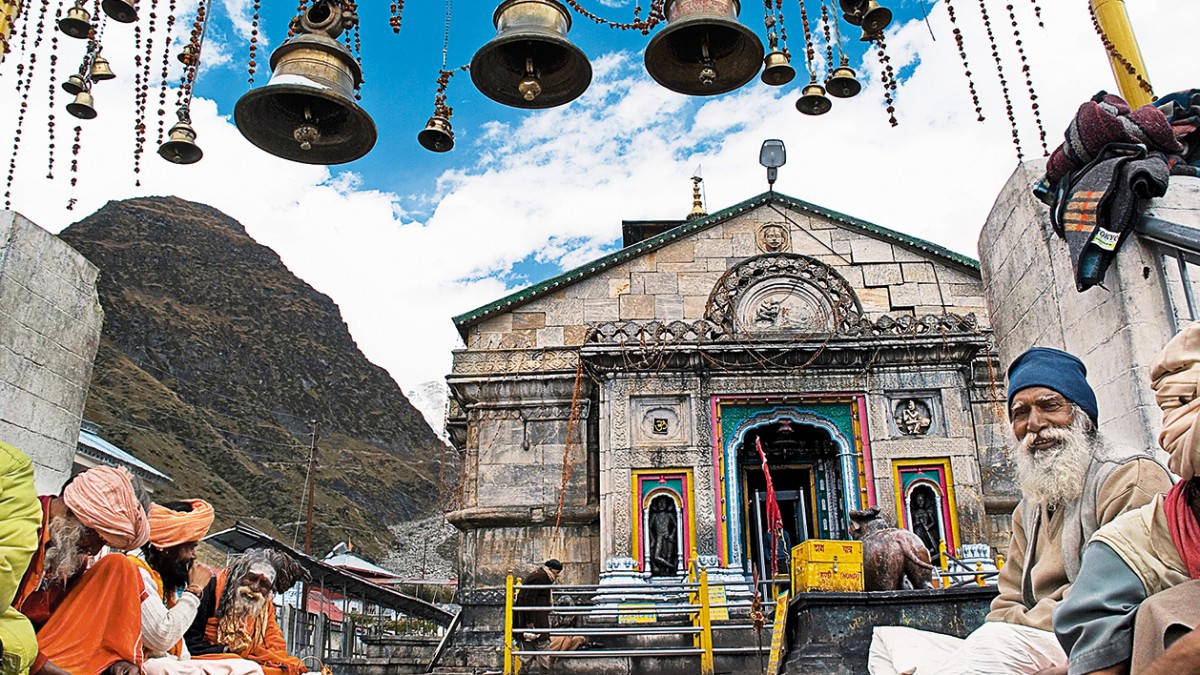 DEHRADUN: The portals of the Kedarnath Dham will be opened for all devotees on 25 April, officials said on Wednesday. The yatra is set to start on April 25. "Along with walking, devotees will also be able to reach Kedarnath Dham by helicopter,'" the officials said.
According to the state tourism Department, the Indian Railway Catering and Tourism Corporation (IRCTC) has been authorized for online booking for the convenience of the pilgrims travelling to Kedarnath Dham by helicopter.
In view of the upcoming Chardham Yatra, a total of 6.34 lakh devotees have registered, Uttarakhand Tourism Development Council said earlier in March.
"Till now, more than 6.34 lakh devotees have registered for the Char Dham Yatra. Of these, 2.41 lakh registrations have been done for Kedarnath Dham and 2.01 lakh for Badrinath Dham, 95,107 for Yamanotri and 96,449 for Gangotri Dham", Uttarakhand Tourism Development Council had said.
Chief Minister Dhami had said, "Health ATM will be set up for health screening during Chardham Yatra. With this facility, the devotees will get a lot of conveniences. This would be a good step for the strengthening of medical facilities on the Char Dham Yatra route."
Earlier on March 11, the Rudraprayag district administration had started preparations for the Chardham Yatra which is set to begin on April 22. The Chardham Yatra in Uttarakhand is one of the most popular Hindu pilgrimages in India. This pilgrimage is a tour of four holy sites – Badrinath, Kedarnath, Gangotri and Yamunotri – nestled high up in the Himalayas.
The high-altitude shrines remain shut for around six months every year, opening in summer (April or May) and closing with the onset of winter (October or November). The Chardham Yatra will begin on April 22 with the opening of the Yamunotri and Gangotri temples. Kedarnath will open on April 25 and Badrinath on April 27. (ANI)
Also Read: 11 lakh pilgrims visit Kedarnath Dham in 126 days; break all previous records