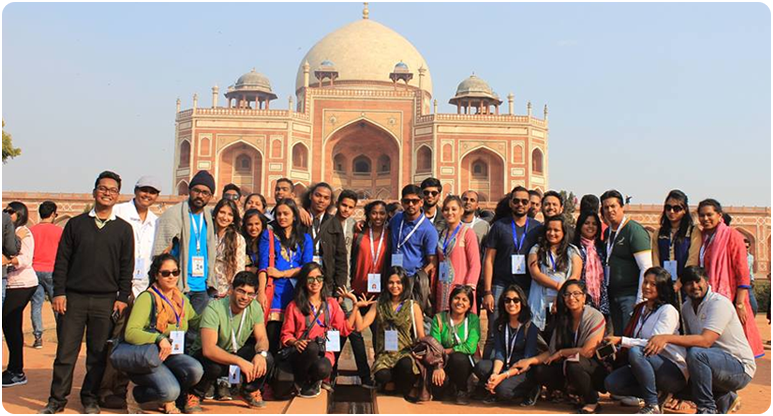 Babu Tongewalla
CHICAGO: Know India Program (KIP) of the Ministry of External Affairs is a three-week orientation program for diaspora youth (18-30 years of age) conducted with a view to promoting awareness of different facets of life in India It relates to the progress made by the country in various fields like in spheres of economic, industrial, education, science & technology, communication & information Technology, culture.
KIP provides a unique forum for students & young professionals of Indian origin to visit India, share their views, expectations & experiences, and develop closer bonds with contemporary India. The details of the program and guidelines can be seen on the link: https://www.kip.gov.in/
The Consulate General of India will arrange return tickets before selected candidates from its jurisdiction leave for India, after getting 10% of the total air fare from them. The Ministry of External Affairs will take care of participants for the duration of the program. The participants are provided local hospitality e.g. boarding/lodging in budget hotels and Internal transportation in India. Gratis visa shall be granted to selected participants by the Consulate.
The main elements of the program are:
Understanding of India's political system, economy, society, and developments in various sectors, etc.
Visit to places of historical, cultural, and religious importance.
Familiarization with art, music, and culture of India.
Visit to industrial sites.
Visit to a village.
Interaction with non-profit organizations.
Meetings with senior leadership/officials in India.
Visit to a select state in India for 08 days.
The theme State for the 65th edition of the Know India Program is Odisha. It will be held during the period 5-25 February 2022. The last date for registration is 12 January 2022. Queries in this regard may be emailed to the Consulate at [email protected]