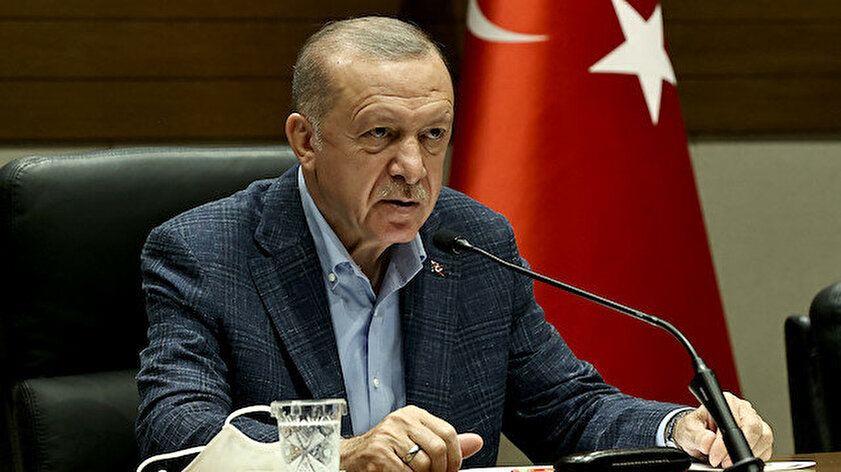 ANKARA: Turkish President Recep Tayyip Erdogan has said the country has discovered natural gas reserves valued at $1 billion in Gabar Mountain in southeastern Sirnak province. Erdogan made the remarks at the opening ceremony of a sports complex in Sakarya province, Xinhua news agency reported.
Also in the southeastern mountain, Turkey announced in December last year the discovery of 150 million barrels of net oil reserves, valued at approximately $12 billion, which Erdogan said was "one of the top 10 onshore discoveries in 2022".
With four wells operational, the region is estimated to produce 5,000 barrels of oil per day. The government has rolled out a series of large infrastructure and defence projects ahead of the general elections on May 14, when the Turkish leader will seek a third term in office.
Recently, Turkey commissioned its first multi-purpose amphibious assault ship and subsequently launched the country's first delivery from its Black Sea field.