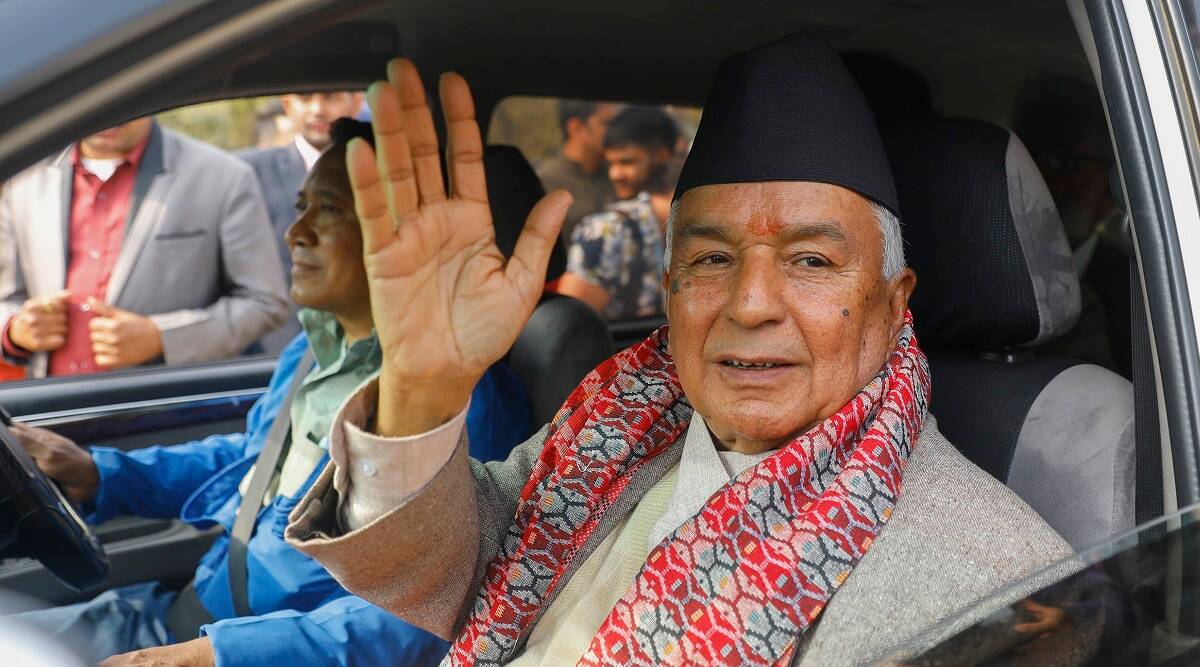 KATHMANDU: Nepal President Ram Chandra Paudel will be flown to All India Institute of Medical Sciences (AIIMS), New Delhi in an air ambulance after he was detected with a lung infection, officials have confirmed.
An official from the President's Secretariat confirmed to ANI that the President would be flown to AIIMS for further treatment on Wednesday following no improvement in his health. He was admitted to the hospital on Tuesday after falling short of breath and fainting.
Earlier, the Chief Administrator of the Tribhuvan University Teaching Hospital (TUTH), where the President is currently admitted, had confirmed that he might be flown to India in an air ambulance.
"He might be flown to India today in an air ambulance," Thapaliya had told ANI over the phone. He is prepared to be flown out at 9:30 am (Local Time), informed TUTH hospital officials. The President had reached the government hospital on Monday for a check-up, following which he was admitted to the hospital.
On Monday, doctors found an infection in his lungs. Following this, he was put on medicines which apparently failed to make a significant improvement in his health.
Paudel also underwent treatment for four days at the same hospital after being admitted on April 5 this year. As per the hospital's release issued earlier, Paudel, who is the third President of the Republic of Nepal, was admitted after he complained about a stomach ache.
On March 13, senior Nepali Congress leader Ram Chandra Paudel was sworn in as the President of Nepal. Paudel secured 33,802 electoral votes while his rival Subash Chandra Nembwang secured 15,518 electoral votes, according to Nepal's Election Commission.
Further, according to the Election Commission, 313 members of the federal parliament took part in the voting while 518 members from the provincial assemblies also participated in the electoral process to pick the next president. Eight parties supported Paudel while Subash Chandra Nembang, the sole candidate from CPN-UML, was tipped to be backed by independent lawmakers. (ANI)