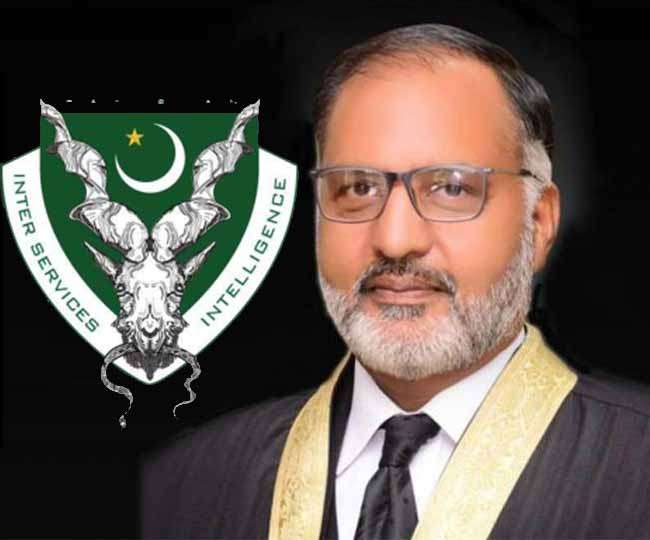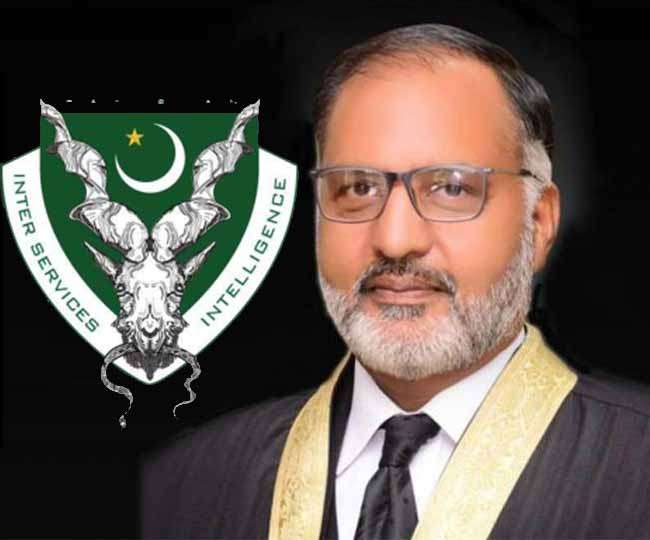 ISLAMABAD: A senior Pakistani judge, who was in line to become the chief justice of the Islamabad High Court next month, was sacked for his controversial statement that the country's powerful spy agency ISI was manipulating judicial proceedings to get favorable decisions.
The Supreme Judicial Council (SJC) had recommended to remove Justice Shaukat Aziz Siddiqui, who was facing a case of alleged misconduct over his speech targeting the Inter-Services Intelligence (ISI).
He was sacked Thursday by Pakistan President Arif Alvi.
Justice Siddiqui while addressing the Rawalpindi District Bar Association on July 21 had alleged that the ISI was manipulating judicial proceedings to constitute panel of judges to get favorable decisions.
"Today the judiciary and media have come in the control of 'Bandookwala' (army). Judiciary is not independent. Even the media is getting directions from the military. The media is not speaking the truth because it is under pressure and has its interests…In different cases, the ISI forms benches of its choice to get desired results," he had said.
The army had asked the chief justice of Pakistan to take the notice of the remarks after IHC chief justice Anwar Kansi rejected the allegations against Siddique.
The matter was referred to the SJC, which is the body to take up complaints against judges of higher courts and also recommend punitive actions including removal from judiciary.
A five-member SJC bench, headed by Chief Justice of Pakistan (CJP) Mian Saqib Nisar, was hearing the case.
The SJC after hearing the case issued its decision on Thursday, asking Prime Minister Imran Khan to remove Siddique as his conduct was unbecoming of a judge.
"The Council is unanimously of the opinion that in the matter of making his speech…Shaukat Aziz Siddiqui, Judge, Islamabad High Court, Islamabad had displayed conduct unbecoming of a judge of High Court and was, thus, guilty of misconduct and he is, therefore, liable to be removed from his office," the panel said.
The 39-page opinion of the SJC was penned by Justice Asif Saeed Khosa.
Later, the law ministry issued a notification that the President has removed Siddiqui as IHC judge in the light of recommendations of the SJC.
Siddiqui's lawyer Hamid Khan said that though there is no provision of appeal against the decision of the SJC but he will take the matter to the Supreme Court.
Siddiqui is the second judge removed by SJC since removal of Justice Shaukat Ali of Lahore High Court in 1973 for corruption.
Most of the judges have opted to tender their resignation to avoid an SJC inquiry. However, Justice Siddiqui opted to face the charges of misconduct.
The proceeding of the case against judge Ali went on for 10 months.
Interestingly, cases of misconduct against chief justice Nisar and three other judges of Supreme Court have been with the SJC for a long time but no proceeding has taken place. But the case against Siddiqui was decided after preliminary hearing held in-camera.
Siddiqui is the second senior most judge of the IHC and was in line to become chief justice of IHC in November when incumbent Kansi is set to retire. PTI