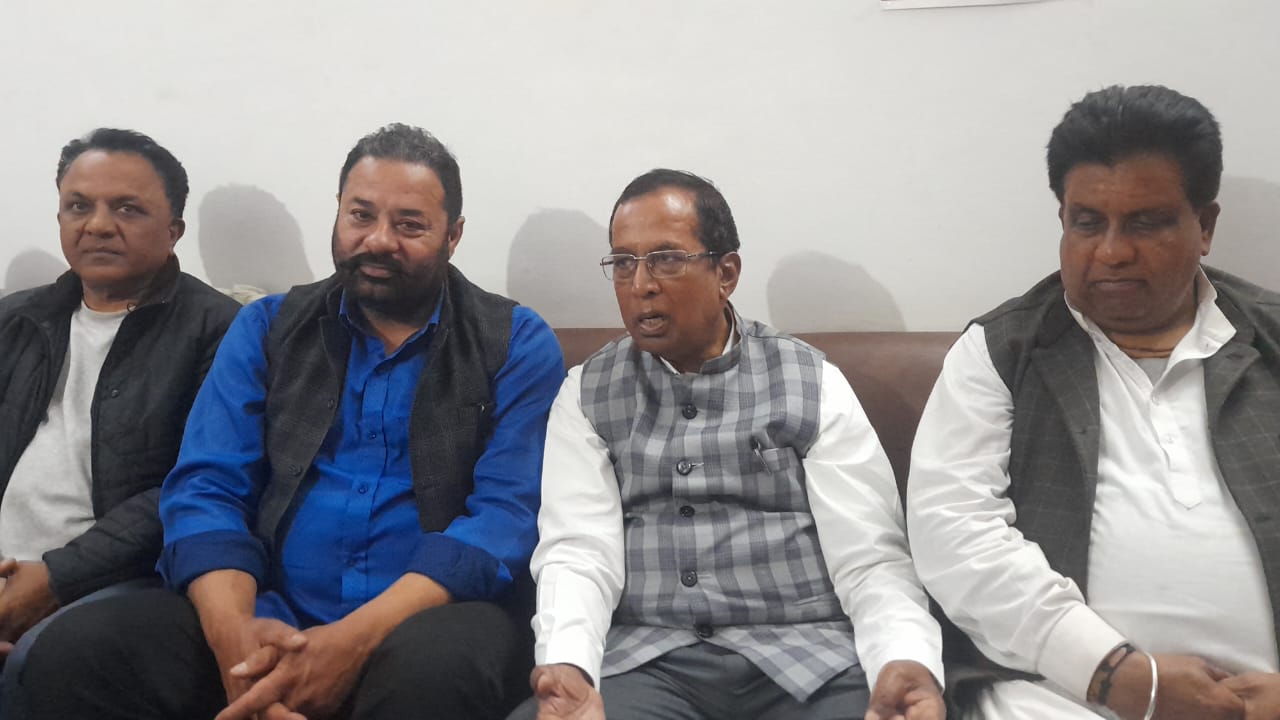 Jaswant Singh Gandam
PHAGWARA: Central government has approved 'world class' upgradation of Phagwara railway junction at a cost of at least Rs 25 crore with a promise of more money if required for it, according to MoS cum Hoshiarpur Lok Sabha member Som Parkash.
Addressing a press conference here this afternoon, the minister of state for commerce and industry Som Parkash informed that Phagwara was among 29 railway stations of Punjab selected by Union railway ministry for world class upgradation with foreign-like facilities for passengers, including physically challenged people.
Besides, a bridge will come up on its nearby Khera road at a cost of Rs 47 crore, he said.
Giving details of the upgradation, Som Parkash further disclosed that initial drawings have been drawn up by the engineers who had met him yesterday.
He said, "The old bridge of the railway station will be replaced with a new one, alongwith an elevator, a second entry with booking facility will be provided towards Bhagatpura side making it both way entry station, a 12 meter wide footbridge will be built alongwith an elevator, three underpasses including at Mauli and Gobindpura, parking facility, boundary wall etc will be among the new facilities."
"Different stations in state have different budgetary allocations with Ludhiana having floated tenders for Rs 400 crore and Jalandhar Cantonment with Rs 99 crore", said Parkash. He said he had taken up with railway minister to provide a halt to new Vande Bharat train between Amritsar-Delhi either at Phagwara or Jalandhar Cantonment.
This train will take four and a half hour for completing the Amritsar-Delhi distance, he said.
About various other development projects including ring roads and bypasses etc, Parkash said that the biggest problem in Punjab was of land acquiring as any acquisition triggers protests by various concerned people.
"About Rs 60,000 crore worth development projects in Punjab were stuck up due to land acquiring problems", disclosed Parkash.