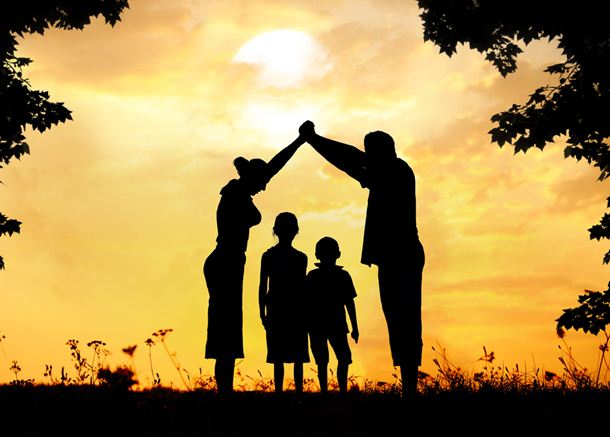 Long gone are the days when parents rarely thought about their child's future. It's the 21st century,and the way inflation rates are going up than ever. In such a scenario, your children might face difficulties in making their ends meet without proper education and decent salaries. While the payscale depends on education, the latter relies on your ability to fund it properly.
In 2018, the average fee of a premier B-school is around 20 lakhs. It is way higher than what one used to pay a decade ago. This hike will go higher in the next ten years,and you may have to pay 30 or even 40 lakhs not just for a postgraduate but an undergraduate course too. This is just the scenario of college fee, which is usually a big deal for people. However, the expense on school education is also increasing at a rapid pace. In the near future, even the primary education may cost in lakhs.
Such expensive education is no less than a wake-up call that you should start thinking about a child education plan. And the earlier you start, the better you will save.
Are Savings Enough?
Through the title, you must have realized that the path to securing your child's future is not an easy one. You will have to plan well and efficiently, so that your child's needs get fulfilled,and he/she does not face a shortage of funds. While keeping the rising cost of education in mind, it is essential to note that savings are not the only way to ensure future security.
Moreover, there is no guarantee that you will always be there to look after your child's needs. Though it sounds a bit bewildering and sad, this is a harsh reality that needs to be evaluated when opting for a child education plan.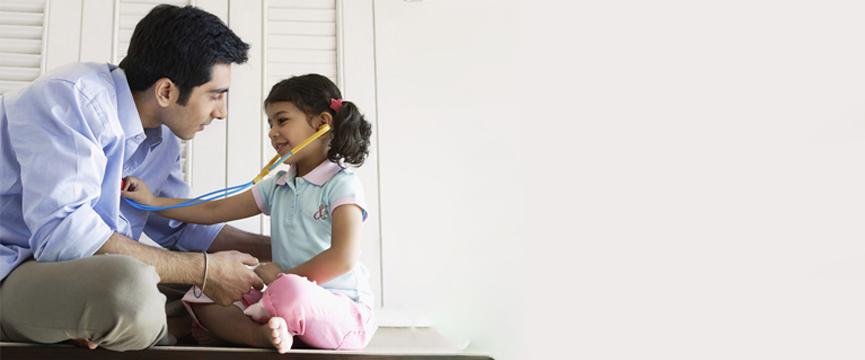 You must consider each and every possibility thoroughly before laying down the final plan. This will take a lot of time and effort. Nowadays, many parents start planning such things even before the baby's birth. It is said that you should begin investing in your child's future plans within 90 days of his/her birth for better results.
Plans to Consider
To help you out, we have listed below some of the popular types of investments that you can choose from to ensure greater returns in the future. Read on!
You must have heard a lot about fixed deposits or FDs. So, what is special about them? Let us know!
When compared to traditional savings account, a fixed deposit is known for offering a higher rate of interest (ROI) on capital. You can open an FD account in any of the financial institutions and put a lump sum for a fixed amount of tenure at an agreed ROI. When the tenure ends, you receive invested amount along with the compound interest.
In simple words, they are easy, safe and offer good money on maturity.
Unit Linked Insurance Plans (ULIPs)
As the name suggests, it is a life insurance product which combines the benefits of insurance and investment. In a ULIP plan, you will be required to pay a premium on a monthly or annual basis. Now this paid amount is divided into two parts; one goes into your insurance money while the other one is invested in stocks, bonds or mutual funds. ULIPs are considered best for long-term investment.
There are various financial institutions that offer attractive ULIP plans. Some major ones like Future General also offer child education plan along with ULIPs to ensure your child's future. As per your needs and future requirements, you can customize the plan and reap its benefits upon maturity. To know more, visit their nearest branch today or just make a call.
Your family depends on you,and if something unfortunate happens to you, it will be a herculean task for them to live their dreams again. Thus, it is your responsibility to ensure that your loved ones do not face hardships after you are gone.
Life insurance is one of the most popular and effective ways to secure your family's future. Under this policy, your dependents or beneficiaries will receive a sum assured in an unfortunate event. The amount can be utilized in meeting various expenses including your child's education.
Also known as Systematic Investment Plans (SIPs), mutual funds are one of the best investment methods if you do not know much about investing. In this plan, a mutual fund collects money from various investors like you and invests that money to get better returns.
You can participate directly or indirectly in such investments and reap benefits. This option is usually taken by those who are short on time and have less money. Four categories of mutual funds proposed by The Securities and Exchange Board of India are Equity Mutual Funds, Debt Mutual Funds, Hybrid Mutual Funds and Solution-oriented Mutual Funds.
Summing-Up
Above-listed investment plans are not the only one available in the market. The types and the categorization go broader than what you see in the market. To get a clear idea, try contacting a financial planner or visiting the help desk of financial institutions.
Someone once said, "Your child will keep building castles in the air; you better start buying bricks for the castle today."So instead of waiting for your child to grow up, invest in a child education plan and stay stress-free for future.