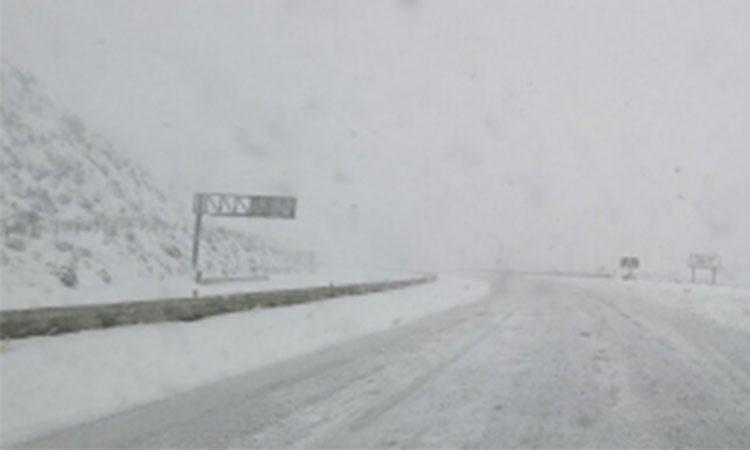 LOS ANGELES: California's snowpack total for 2022 to 2023 has surpassed the record set 40 years ago in the 1982-1983 season, according to the latest data released by the California Department of Water Resources (CDWR). The snowpack across California, the most populous state of the US, reached an astonishing 237 per cent of normal as of Monday and was currently at the highest level in recorded history, Xinhua news agency reported citing the data.
The data was preliminary and came from the CDWR's automated measuring systems consisted of an army of snow-sensors scattered across the Sierra Nevada.
CDWR officials were scheduled to conduct a snow survey this week, which is used to confirm the current water content in the snowpack, and is considered as a key indicator for future water supply to the Golden State. Last week, on US Drought Monitor's map, more than half of California had been considered to be free from drought conditions.
Three months ago, the number was zero. Also last week, Governor Gavin Newsom issued an executive order that repealed many of the previous drought restrictions in much of the state, while keeping them in place in some areas of Northern California, which was still in moderate drought conditions.
April 1 is typically thought of as the end of the snow year in California as temperatures begin to warm and snowpack declines, but it was predicted this year that snow could continue to pile up in the state's mountains well into the spring if more storms bring more precipitation.
While the record-breaking snowpack would help California to relieve from the extreme drought, it comes with a certain amount of risk associated with flooding and swollen waterways when it begins to melt in the coming months.
Also Read: Climate change turning snow covered white Alps green