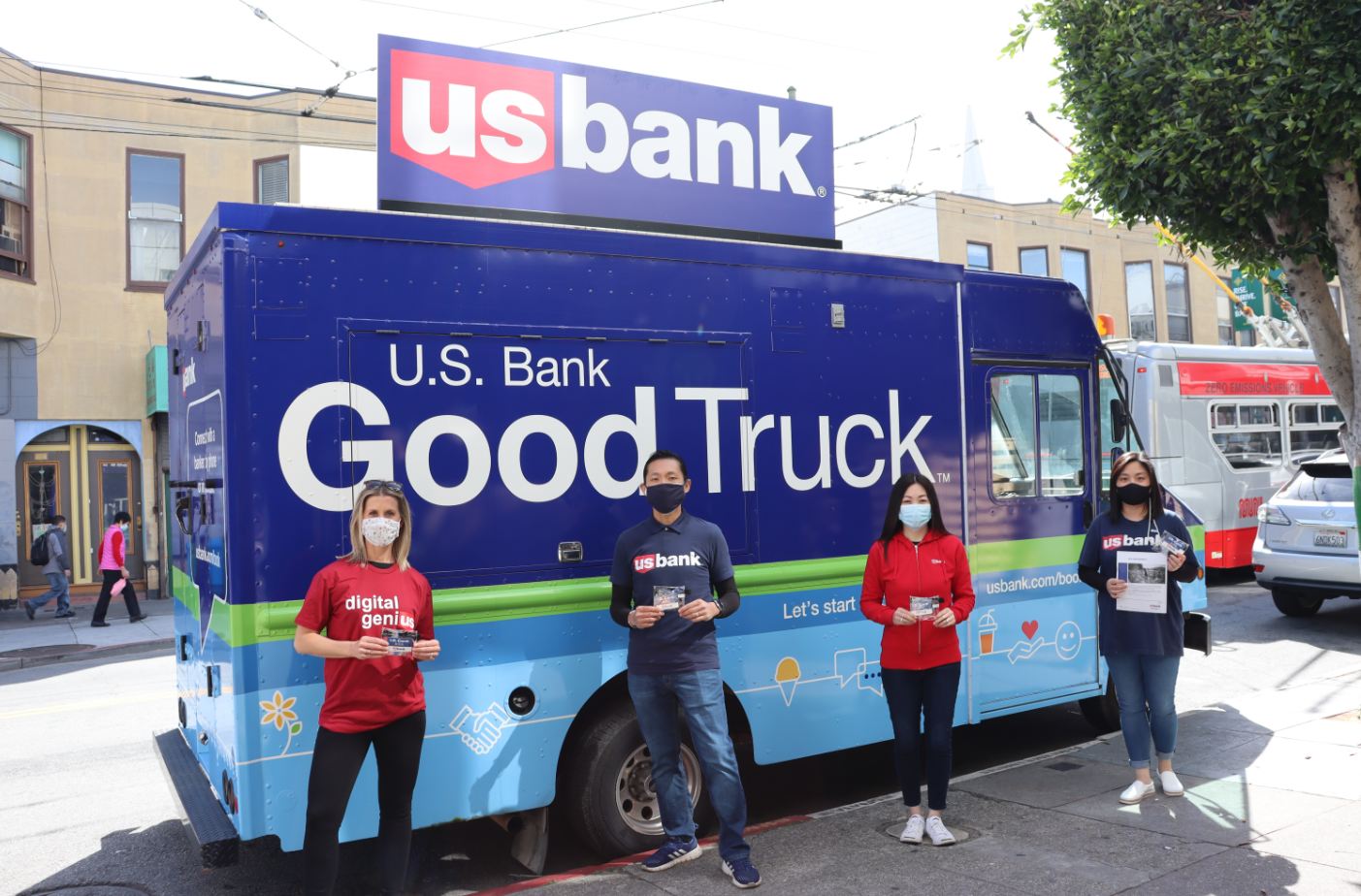 We stand with you.
India Post News Service
U.S. Bank stands with our Asian American and Asian Pacific Islander employees, customers and communities, condemning recent violence and xenophobia. We have zero tolerance for harassment or intimidation in our organization. Diversity, equity and inclusion are core to everything we do at U.S. Bank, and we pledge to do our part to combat biases and acts of violence against Asian American and Pacific Islander communities.
Last year, U.S. Bank joined Ascend (#AscendTogether) and their partners, Catalyst, Executive Leadership Council (ELC), Hispanic Association on Corporate Responsibility (HACR), National Organization on Disability (NOD) and Out & Equal as a Supporting Company on a five-point COVID-19 response Action Agenda to promote inclusion, raise awareness, denounce bias, support communities and give donations.
Today, U.S. Bank announces that we're increasing our support of Ascend. The funding will go toward programming that educates professionals on bias, including the "model minority" myth.
"The continued violence and hatred toward Asian Americans and Pacific Islanders will not and should not be tolerated," said Greg Cunningham, U.S. Bank Chief Diversity Officer. "We will stand with our Asian American and Pacific Islander employees, customers and communities in partnership with organizations like Ascend to promote inclusion and denounce systemic bias and racism. Our work is never done."
About U.S. Bank U.S. Bancorp, with nearly 70,000 employees and $554 billion in assets as of December 31, 2020, is the parent company of U.S. Bank National Association, the fifth-largest commercial bank in the United States. The Minneapolis-based bank blends its relationship teams, branches and ATM network with digital tools that allow customers to bank when, where and how they prefer.
U.S. Bank is committed to serving its millions of retail, business, wealth management, payment, commercial, corporate, and investment customers across the country and around the world as a trusted and responsible financial partner. This commitment continues to earn a spot on the Ethisphere Institute's World's Most Ethical Companies list and puts U.S. Bank in the top 5% of global companies assessed on the CDP A List for climate change action. Visit usbank.com for more.