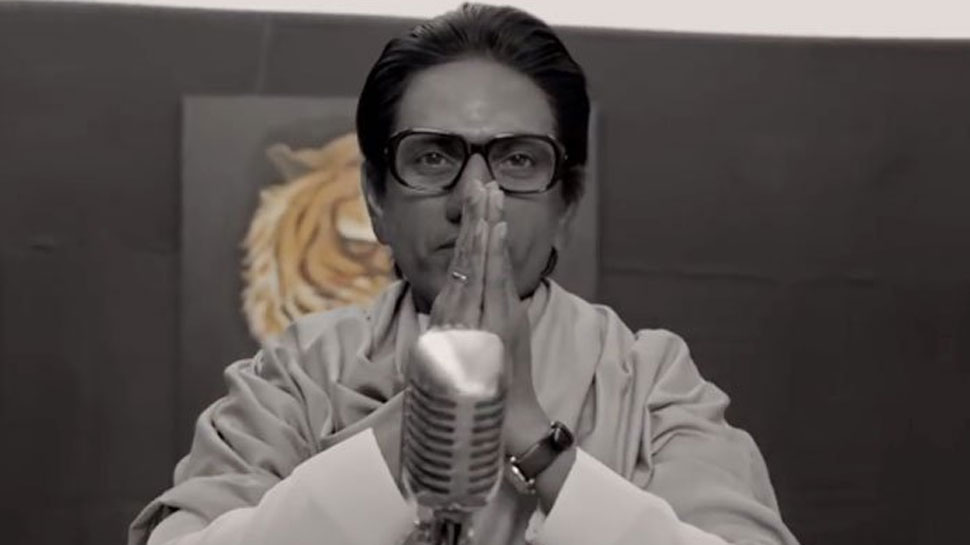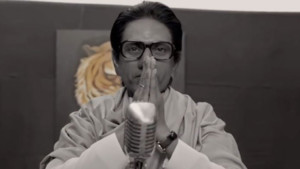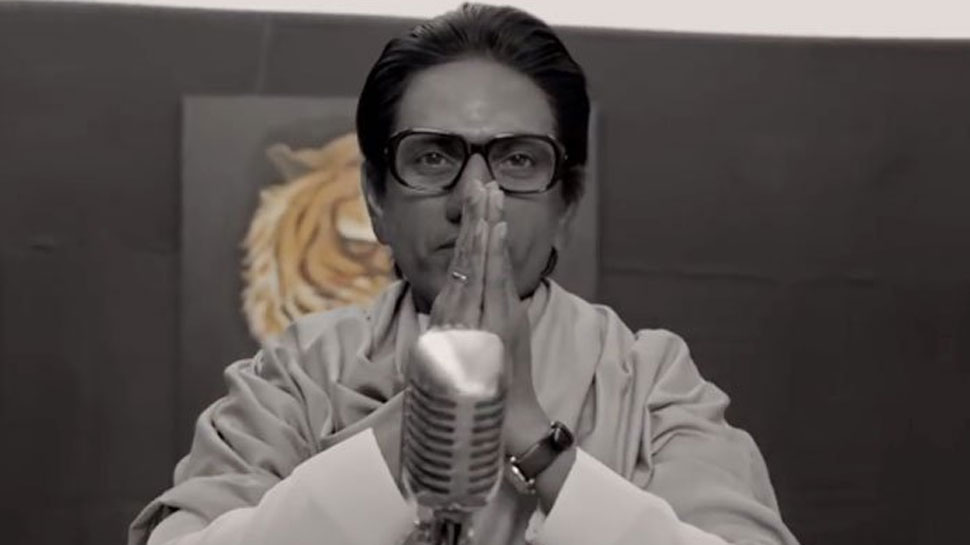 Nawazuddin Siddiqui playing the lead role in Bal Thackeray's biopic raised quite a few eyebrows, but the actor says he is comfortable headlining the film despite the late politician's party Shiv Sena's much publicized anti-Muslim, anti-immigrant stands.
Nawazuddin, in fact, finds it appreciable on the part of Shiv Sena that it considered him to play Thackeray.
"More than myself, I appreciate Shiv Sena that they approached me for the role. That's a huge thing. I am just an actor. I will anyway sit down with my director to come up with the best outcome but it is a huge deal that these people thought of me in the first place," he said.