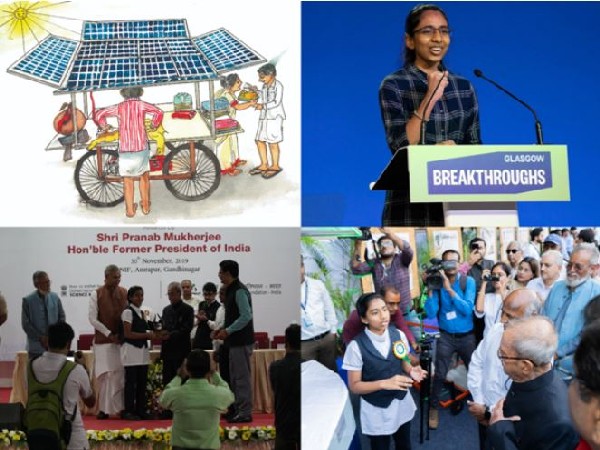 India Post News Service
CHICAGO: A student leader Khan Ali of Mather High School Chicago, was selected to participate at the 26th United Nations Climate Change Summit in Glasgow along with the world leaders, including PresidentJoe Biden.
Khan Ali, youngest son of Jamshad and Chand Nasim joined three other students to represent Illinois youth in the global conversation on climate change.
Ms. Chand Nasim, Vice Chairperson of Congressman Davis's Multi-Ethnic Advisory Task Force is an ardent advocate for the empowerment of Chicago's students and youth. She is also one of the founding members of the American Multi-Ethnic Coalition., Inc.
The 19-year-old Khan Ali was congratulated by well-wishers and student supporters for this phenomenal achievement and global recognition par excellence.