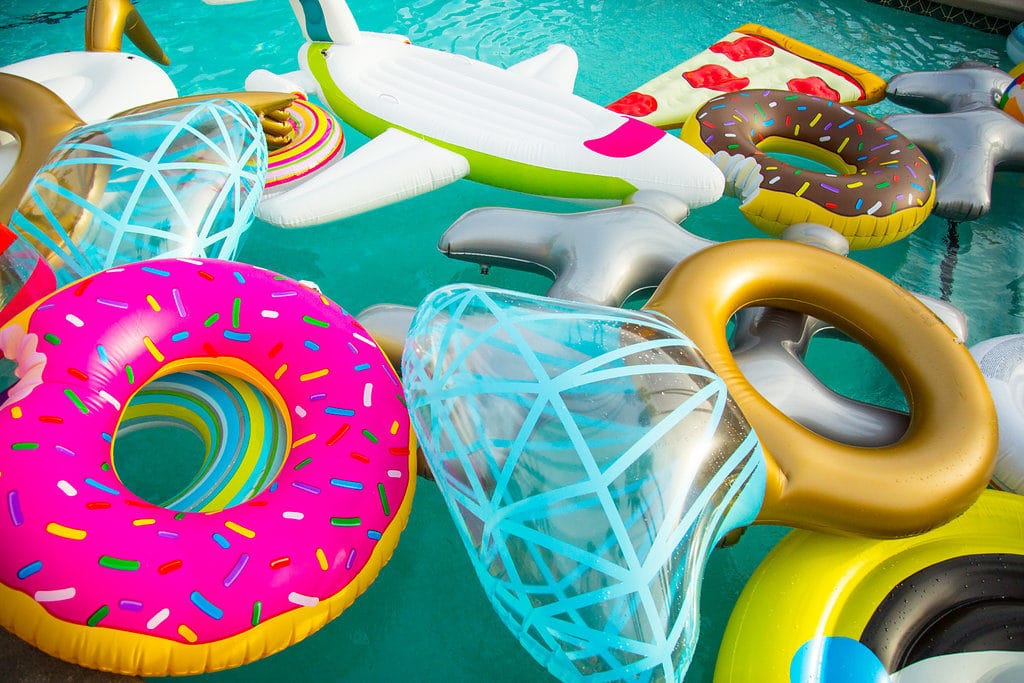 NEW DELHI: Summer is knocking at the door and who doesn't like to splash some water in the heat? While not everyone has the time or luxury to spend time in the pool some creative and fun activities can be arranged in the backyard of your home, especially to keep children engaged. Here are some fun ideas.
Make a Water Blob – If you don't have a pool in your backyard or neighbourhood, you can try to make your own water blob! With just a roll of heavy-duty plastic sheeting, duct tape, and a hose, you can create a water-filled, giant pillow that'll keep kids busy all day.
Foam Water Table – Try a colourful foam water table for a soapy twist on traditional summer fun. Add dish soap to your kids' water table, and agitate to make tons of bubbles. Try dropping in some food colouring and have the kids mix up a rainbow of colours. It's an innovative way to breathe life into an old toy.
Ice Excavation – Are you on the hunt for water activities for kids who love to explore? Add small plastic toys to a water-filled bowl, then freeze it. Turn the bowl upside down and release the block of ice for a fun excavation activity for little ones.
Ice Cube Painting – Some water activities for kids require just a bit of advance planning, but they're totally worth it. For this one, freeze non-toxic washable paint and water into ice cubes the night before. Then let your kids design with them as they melt under the summer sun.
Water Balloon Pinatas – For a summertime spin on a party classic, try filling water balloons and hanging them like pinatas. Your kids can take turns batting them down one at a time or all at once for a splashing good time.
Filling the buckets – If you're searching for a super homely water activity, here's one you can pull together with just a few plastic buckets and sponges. There are many different ways to play this game, but essentially, split everyone into two teams and nominate one person from each group to hold a bucket on their head. Then let their teammates race to be the fastest to fill the bucket. How they fill it is up to them–they can race with wet sponges, carry cups of water on their own heads, or do anything they can dream up.
Don't share these plans with your kids. Surprise them with your creativity. (ANI)