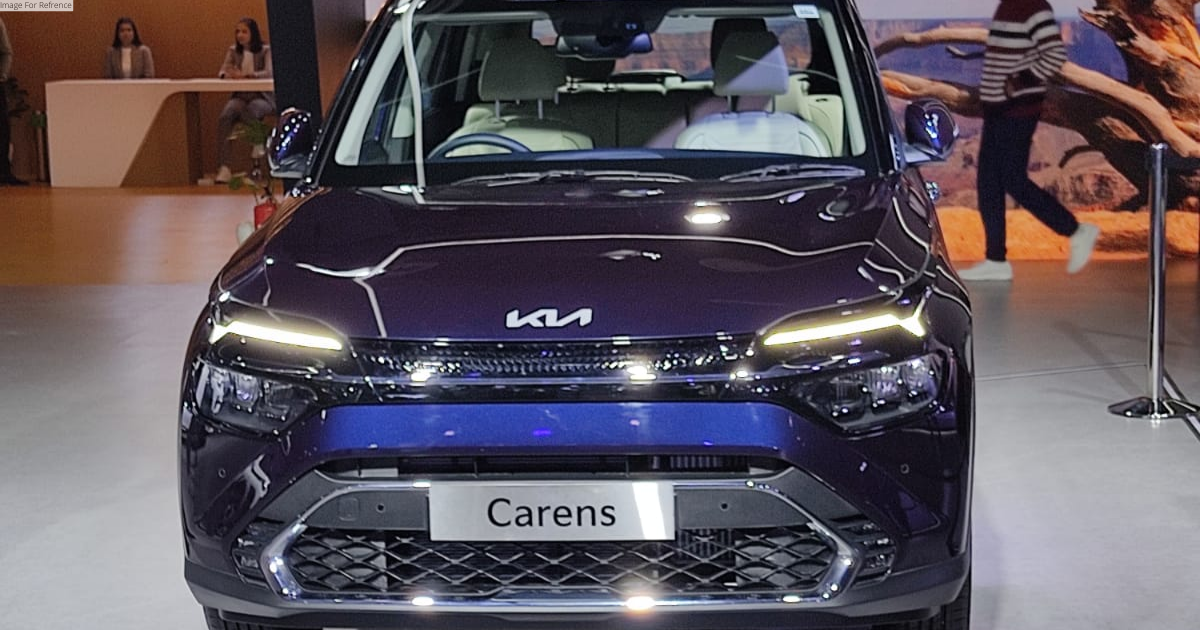 GREATER NOIDA: Multinational automobile manufacturer Kia made a number of announcements at the Auto Expo – The Motor Show 2023. Taking to the stage, Tae Jin Park, Managing Director and CEO of Kia India, opened up about the vision of the automobile company on expanding their business in the country.
"To make Kia ownership even more convenient, we aim to expand our presence to 220 cities in 2023," Park said. Earlier, Park had mentioned that the vision of Kia was based on three P's, People, Planet and Profit, before going on to announce that the South Korean automobile manufacturer is planning to 'introduce 14 BEV (Battery Electric Vehicles) into the global market by 2027'.
"Among these would be a specially designed Made in India BEV, for emerging markets," Park said. The company unveiled two major 'future productions from the Kia portfolio', the Kia KA4, which was a fourth-generation MPV (Multi Purpose Vehicle) and the concept car Kia EV9. Apart from that, the automobile manufacturing company also unveiled some Purpose Built Vehicles like the Kia Carens.
India's largest biennial spectacle of the automobile industry — Auto Expo – The Motor Show 2023 — will open for public during January 13-18, 2023, at the India Expo Mart in Greater Noida, Uttar Pradesh. This 16th edition of the exhibition will explore the industry's vision of the most advanced futuristic green technology for a safer, cleaner, greener and connected tomorrow, according to a statement from SIAM, which organises the event. (ANI)