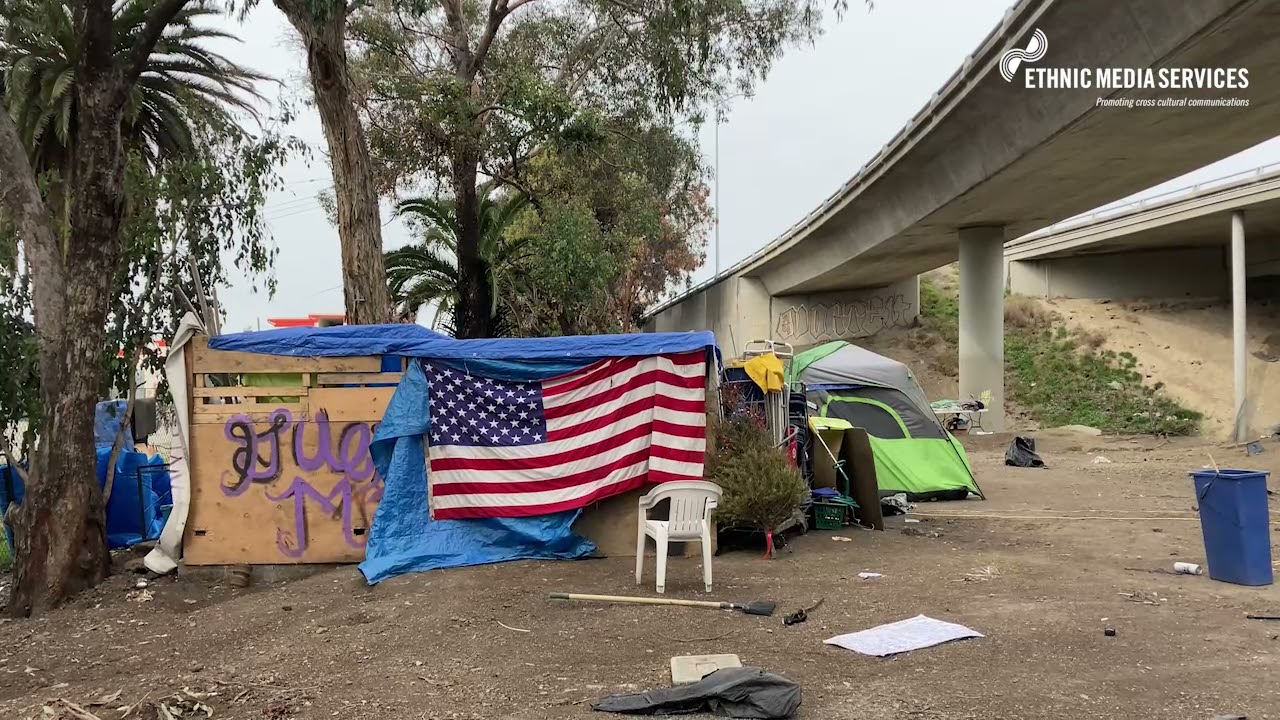 Vidya Sethuraman
India Post News Service
Governor Gavin Newsom signed the bipartisan legislation to expand housing production in California, streamline housing permitting, and increase density to create more inclusive and vibrant neighborhoods across the state. "The housing affordability crisis is undermining the California Dream for families across the state, and threatens our long-term growth and prosperity," said Governor Newsom.
The California Comeback Plan invests an unprecedented $22 billion in housing and homelessness which will lead to the creation of over 84,000 new affordable homes for Californians, including over 44,000 new housing units and treatment beds for people exiting homelessness. This Plan marks the most significant investment in housing in California's history with $10.3 billion proposed for housing and over $12 billion for the homeless.
COVID has exacerbated California's housing crisis. But the urgent need to build more affordable and low-income housing has run up against an implacable foe — zoning ordinances that are among the most restrictive in the most progressive cities. Speakers at the EMS Briefing on September 14 looked at the implications of COVID-19 on housing equality and community development, how opportunity and restrictive zoning laws are closely connected, and policies and legislations to increase affordable housing stock.
Carolina Reid, Associate Professor in the Department of City and Regional Planning and the Faculty Research Advisor for the Terner Center for Housing Innovation said if relief doesn't hit these households by the end of the month we are likely to see an increase in evictions as CDC eviction moratorium ends and statewide eviction moratorium also comes to an end on Oct 1, 2021. She is hopeful that funding from the state and, hopefully, federal level will allow for housing assistance for lower income families.
Samir Gambhir, Program Manager for the Equity Metrics Program at the 'Othering and Belonging Institute' said 82% of residential land in the Bay area is zoned single-family. The increase in regional and ethnic diversity has not led to increased racial and ethnic integration. San Francisco and Alameda are the two counties that have shown a "substantial decrease" in segregation since 1980, even if there's still a long way to go for The City to be considered "inclusive." He added a majority of residents in single-family zoned areas are white, compared to 36 percent in other residential zoning neighborhoods. Single-family zoning creates a "troubling pattern of social, economic and racial exclusion", added Gambhir.
Ned Resnikoff, Policy Manager for the Benioff Homelessness and Housing Initiative at University of California San Francisco said we have a shortage of housing. We have not been producing enough to keep up with population growth in the state. He provided data that showed that the number of housing units per capita has been declining and the last estimate in 2016 put the state at 352 units per thousand people much lower than the U.S. average of 419 housing units per capita.
Matthew Lewis, Communications Director at California Yimby said he found evidence that as economic inequality increases in a particular area, if the housing supply does not also increase, then the wealthiest residents of the area outbid others, consequently raising the cost of housing for everyone else. Housing gradually becoming unaffordable leads to increased homelessness.