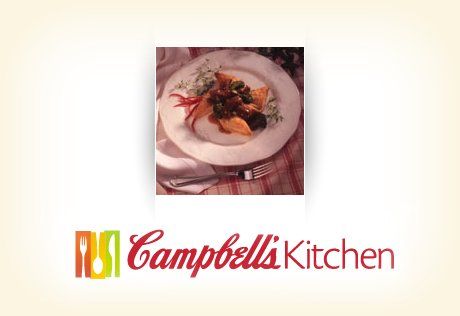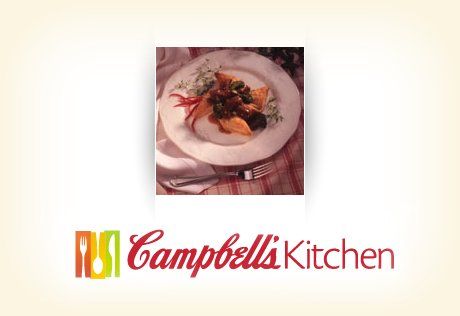 Madhu Patel
CHICAGO: Global food company Campbell's has removed "Diwali Inspired Recipes", which listed a beef recipe, from its website after protests from hurt Indian Americans across the country
Spearheading the protest, Rajan Zed, President of Universal Society of Hinduism, deemed it highly insensitive and deeply hurting their religious belief
Responding to this,E lizabeth Campbell,D irector of Diversity and Inclusion of Campbell Soup Company, in an email to Rajan Zed  said, "We recognize that this content is neither appropriate nor acceptable and have removed it from our site today…We are undertaking a review of our internal processes to ensure that something like this does not occur in the future."
Rajan Zed, however, pointed out that a formal apology from Campbell's Interim CEO Keith R. McLoughlin and Board Chairman Les C. Vinney to the upset community was still due, whose feelings were hurt by the linking of beef with Diwali; the most popular Indian festival.The  consumption of beef was highly conflicting to Hindu beliefs. Cow, the seat of many deities, was sacred and had long been venerated in Hinduism.
He observed that Hinduism was rich in festivals and religious festivals were very dear and sacred to Hindus. Diwali, the festival of lights, aimed at dispelling the darkness and lighting up the lives and symbolized the victory of good over evil.
"Stir-fried beef" was part of "Spicy Beef & Broccoli Pinwheels" which was listed among "most popular" five recipes at "Diwali Inspired Recipes" page on Campbell's website, where it was called "simply elegant entrée". Ingredients also included company's Swanson Beef Broth or Swanson Beef Stock. "Celebrate Diwali, the Hindu festival of lights, this autumn with Campbell's Kitchen's collection of inspired recipes", it said.
Campbell Soup Company, founded in 1869 and whose "beliefs" include "We believe in the power of food to connect people", "makes a range of high-quality soups and simple meals, beverages, snacks and packaged fresh foods". Headquartered in Camden (New Jersey), it claims annual sale of over $8 billion and states that 95.8% of U.S. households have a Campbell product.