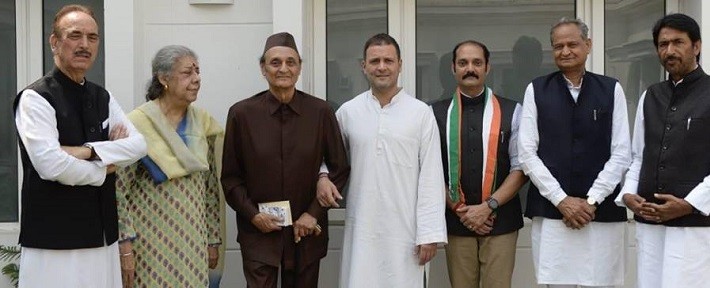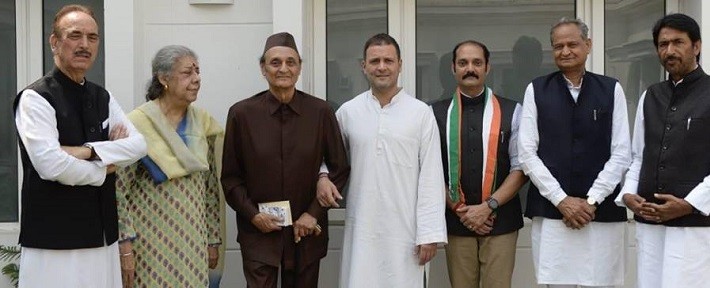 NEW DELHI: Former PDP MLC Vikramaditya Singh, the son of ex-Union minister Karan Singh, joined the Congress on Thursday in presence of senior party leaders.
After joining the party, Vikramaditya Singh said he was disillusioned with the PDP in Jammu and Kashmir as it "failed" to fulfill its promises and "betrayed" the people of the state.
Vikramaditya Singh had joined the Jammu and Kashmir People's Democratic Party (JKPDP) at the instance of Mufti Mohammed Sayeed and was nominated as a member of the state Legislative Council in 2015.
He resigned in October last year both as an MLC and from the party, following differences with the coalition government headed by then chief minister Mehbooba Mufti.
Besides Jammu and Kashmir Congress Chief Ghulam Ahmed Mir, AICC general secretaries Ambika Soni and Ghulam Nabi Azad were present at the joining event of Singh.
Earlier, Vikramaditya Singh met Congress chief Rahul Gandhi, and formally joined the party in front of him. PTI