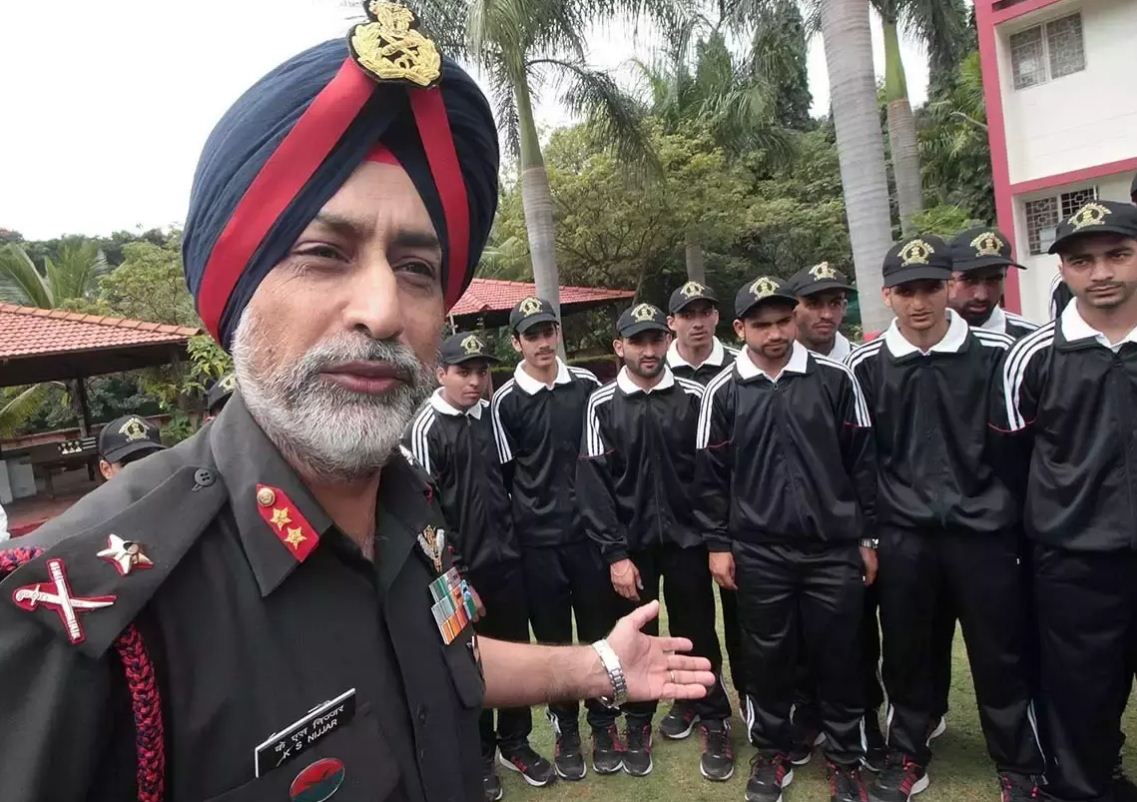 JAMMU: The Indian Army has launched a skill development program for the youths of mountainous district of Kishtwar to help them become self-employed and economically independent, an officer said Thursday.
The Army took the initiative for the youths of remote villages of the district in collaboration with National Skill Development Council and started a plumbing course Tuesday at "Youth Employment Guidance Node" at Kishtwar, he said.
The 3-month-long course, which started for a batch of 30 youths would end on January 9, 2019, he said, adding the youths would be awarded certificates from the institute after completion of the course.
Launched in collaboration with NSDC, the course is designed to equip youths with adequate knowledge, technical skills and attitude necessary for plumbing, he said adding the youth would be imparted training by professionally competent instructors of the Army and those affiliated to NSDC.
During the inaugural session, the youth expressed their gratitude towards the Army for the noble initiative and providing them an opportunity to acquire skills for employment which can further be developed into a profession and a means of decent livelihood. PTI