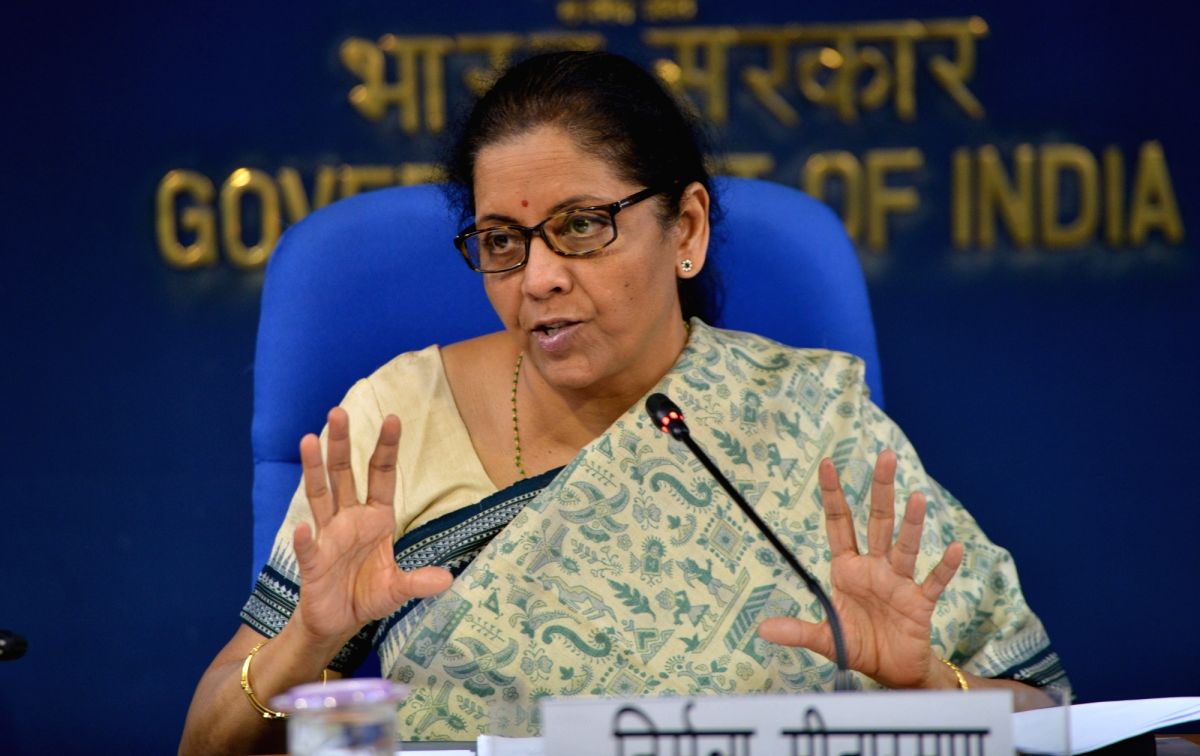 NEW DELHI: Union Finance Minister Nirmala Sitharaman on Thursday announced that doctors, paramedics, nurses, 'Asha' workers, cleaning workers involved in the fight against coronavirus pandemic and treating affected patients would be extended medical insurance cover of Rs 50 lakh each.
Addressing the media here, Sitharaman said that the scheme will help 20 lakh health professionals and wrokers across the country, in case they want to avail it.
She applauded the role played by doctors and other workers in the health sector and said that they are being called 'gods in white attire' by the public and coronavirus- affected patients alike.
The measures may come as a major relief for the health workers who put their lives at stake while treating coronavirus patients. Several doctors across the world, including India, have been infected by the deadly virus.
The Minister also announced an economic relief package of Rs 1.7 lakh crore for the poor and migrant workers under the Prime Minister Gareeb Kalyan Yojana.
The package focuses on providing food to the poor and money in their hands to overcome the problems in the wake of Covid-19 spread.
She said that the scheme involves direct cash transfer and food security.